Earlier we published about Sony's February 20th even where next-generation PlayStation console is likely to be unveiled. A japanese daily – The Aashi Shimbun, has leaked even the price of PlayStation 4. According to the daily, PlayStation 4 is to be priced 40,000 yen (which converts to about $428 USD). This means that PS4 won't be priced expensive. Sony has learned its lesson from past pricing and launches and doesn't want to iterate mistakes and wants to put all cards in the right zone. PS4 will be released in Japan and US first (in 2013) and then will be released in other parts of globe, so the release date of PlayStation 4 for other parts of the world may touch 2014, especially due to complexities involved in distribution in Europe.
The PS4 controller will sport a mini touchscreen for enhanced social gaming that Sony has in mind. The controller will be of the same form and shape as the current dual shock 3. The mini touchpad integrated in the controller will be based on Vita's rear touchpad. This mini touchpad will be stationed in place of current start, select and playstation buttons. It also might have a new share button which will allow the gamers to share screenshots and videos online. Reportedly, Sony is also working on the next version of PlayStation Eye peripheral.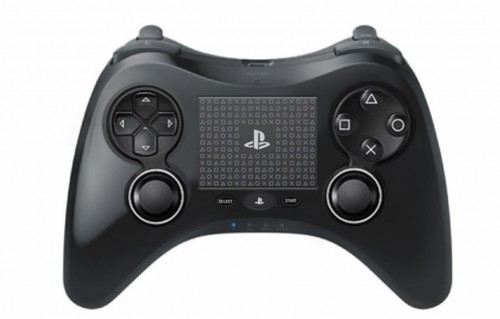 Recently, we also heard reports of blocking of used games on the new upcoming xbox, if PlayStation 4 also follows similar lines, used games and used games industry may soon become thing of past, and this may affect gamers' sentiments. Sony may add native support to its PlayStation console for cloud gaming based on the recently acquired GaiKai by Sony. So, with native integration with GaiKai cloud gaming service, gamers will get more choices of games and the concept and use of cloud gaming may be pushed among mainstream gamers this way. We strongly expect upcoming of cloud gaming option on the PlayStation 4 console, because Sony has always used this platform to popularize new trend, schemes, concept.
SO, let's wait for things to unfold on February 20. Stay tuned with us for more updates and insights from gaming world!  Also, check out the recommended articles section below for more PlayStation 4 related news and articles.