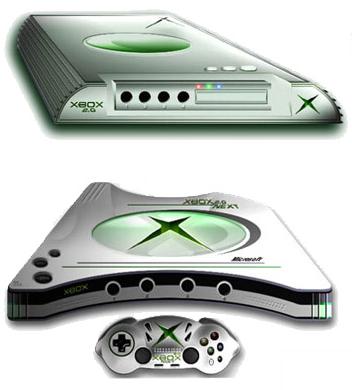 Watching grandpa and grandma competing with each other in front of a big screen waving back and forth may seem hilarious but it is a scene worth a billion-dollar movie. And this was possible, thanks to xbox 360 kinect console. Be it young or adult or old ones, they all love to play, connect and enjoy the unleashed entertainment on xbox consoles. In US, xbox has already bragged the no.1 position among all console types and so the expectation from the next-generation xbox console is bound to be higher.
No console makers are ready to brandish their next-generation console openly and wildly but we have our reports and rumor mills running and based on those authoritative sources, here is everything you need to know about the so-called xbox 720. As you advance through this article, you'll see several images of xbox 720 concept. Let me put my note here that this article is frequently updated, so bookmark it and come back often to get gist of new updates.
Name of xbox 720 ?
The obvious name is xbox 720 (2 times 360) but it may not be so when released. Since windows 8 os for tablets, desktops and laptops is revealed, windows phone 8 to be launched for phones, xbox may be called xbox 8 to bring all these numbers in unison as part of integration effort or will it be called xbox infinity. Well, if these speculation turns out to be false, we always have something to fall back upon i.e. xbox 720, which is the most predictable and close-to-true choice for the name of the new upcoming xbox gaming console. The supposed internal codename for new xbox console is Durango.
Hardware Features of xbox 720
When it comes to hardware, we want xbox 720 to be not just powerful but near-futureproof as well because each generation of consoles usually are supposed to last definitely few long years. According to rumors and reports, xbox 720 will be powered by AMD based CPU and GPU. The CPU may be as powerful with 16 cores and Twin GPU chips may be able to provide the strong muscle that the future gaming titles need. Of late, reports even indicate shortage of processor resulting in delay of release of xbox 720. The processor of xbox 720 is codenamed 'Oban'. The current build quality of the processor is too low which has caused the delay and so Microsoft is working on to change their release strategy so that they could have sufficient time to work upon processor shortage and quality issues, fix it to meet the demands of hardcore games.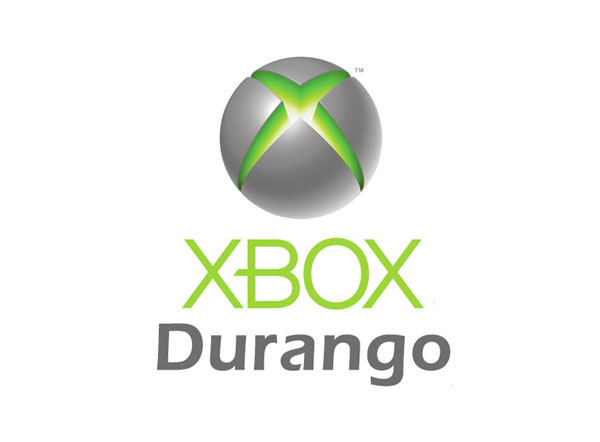 Since modern games are coming in very big size, the new xbox 720 may pack a blu-ray drive which seems more reasonable apart from variable hard drive option. This will reduce the number of disks required for large xbox games as a dual layer blu-ray disk can pack 50 GB of data. Microsoft is keen to make xbox 720 as All in One entertainment device (Xbox Smartglass app for smartphones have already bridged the gap and made integration, communication, synchronization of other devices with xbox 360 console easy and effortless). Native 1080p 3D support is also to be present. Kinect 2 will include support for 4-player kinect gaming support as well as kinect accessories.
Kinect Glasses, like Google's project Glass, codenamed Project Fortaleza is also under development. Well, this seems to be independent product research, but may be closely associated with xbox 720. If things turn out true, augmented reality in gaming would no longer be much away. Although, it is expected that this will not be released along side release of console, as this is supposed-to-be a separate product.
Second-hand games, Used games on xbox 720 ?
It was also widely rumored that xbox 720 will not allow playing of used games or second-hand games, which means you can not borrow or exchange game titles from your friends. If this turns out to be true, it is really a sad news not only for gamers but also for such business which are based on buying and selling of used games. Rumors even claim that new xbox may even require always-on internet connection. Well, I personally don't think this to be true because internet connectivity is not at all easy and readily available 24×7 in many parts of the world.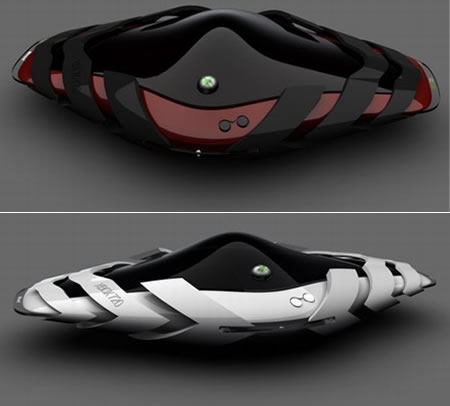 xbox 720 controller
xbox 720, without a doubt, will feature a more advanced version of its kinect. It may bring to table innovative newness in the Kinect concept but that doesn't mean xbox controller will be out of way. xbox controller is here to stay even in the upcoming xbox. It may receive redesign keeping in view ergonomics and upcoming games and the needs. We love current gamepads for xbox and the future ones are not going to disappoint either for sure.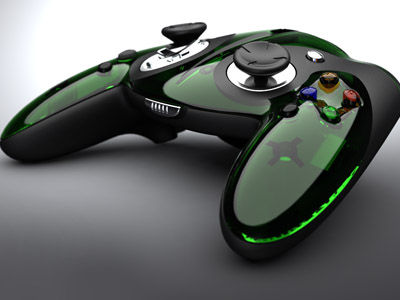 xbox 720 Release date
Speculations, rumors and reports change from time to time, hence, we keep updating this post with new news, information as they are available. Earlier, xbox 720 was supposed to be released in the last few months of 2013 but based on the fresh reports, the release date may be postponed to spring of 2014. Whenever it is, it will be released close to the release Sony PlayStation 4. Keeping this in view, the price of xbox 720 is to be competitive and as per a leaked document, will be around $299 (we expect the price to be higher than the said price). Further, xbox 720 will bring integration with windows 8 os, windows phone 8 and other devices as Microsoft is believed to make their gaming console a true info-entertainment device as well and to offer synced experience everywhere.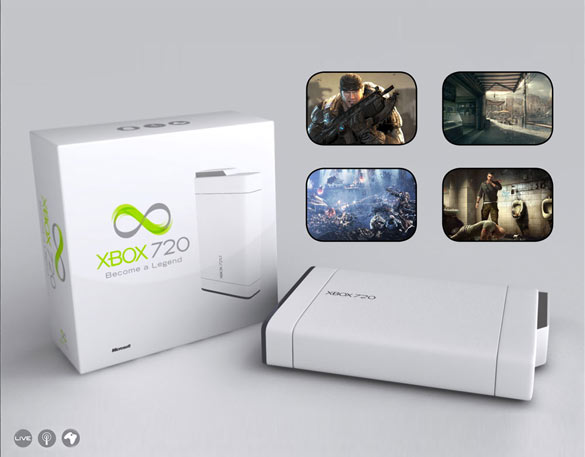 What do you expect from xbox 720 ?