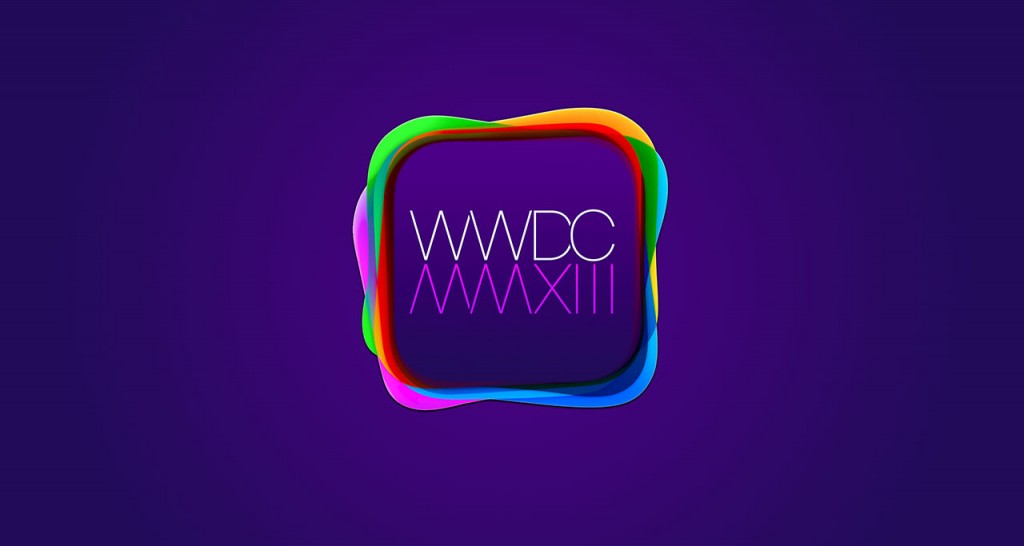 The much anticipated event of the year- World Wide Developers Conference (WWDC) hosted by Apple, is just around the corner and there's only a few more hours for the event to kick off. This year, Apple is hosting the event at Moscone West, San Francisco. Several developers and bloggers showed their enthusiasm by creating a record sales of WWDC tickets under just 2 minutes. WWDC provides developers the opportunity to take a sneak peek into Apple's latest software and hardware. There are over a 100 sessions, labs and over a lakh Apple employees for developers to learn new things. And above all, the legendary keynote address.
This year is a really crucial one for apple and might either turn out to be a successful one or might be 'THE END' of Apple. It's a typical DO-OR-DIE situation for Apple. Everything depends on what Tim Cook and his team have in store for us. Now, lets rewind a bit and take a stroll down the lane of Apple to explain why it has to be 'THE END' of Apple incase it fails to innovate. After the release of iPhone 5 last year, Apple underwent a series of criticism and mockery for lack of innovation in its products(iPhone 5, iPad mini, iPad 4th generation). The iPad 4th generation was really a huge let down for customers who bought the third generation of iPad a few months before the iPad 4th generation was  launched with better features (at the same cost). Apple really made a mistake there by releasing a refreshed version a product in a short period of time. Apple usually never does that and these weird things are seen only during the reign of Tim cook.
The iPhone 5 on the other hand, was a not a head-turner as it only had a bigger screen and a better processor enclosed inside the same shell. The external design wasn't changed much and iPhone 5 looked similar to iPhone 4/4S. Moreover iPhone 5 had the same old skeuomorphic software labelled iOS 6; which was a real bummer. Apple fans were dejected and the software eventually became sluggish. The epic fail of Apple maps, the stereotypic replies given by Siri, tax problems and low stock rates led to Apple's downfall. So, Apple definitely has to go back behind the curtains, if it fails to innovate this year. These series of events at Apple led to the dismissal of Scott Forstall (Senior Vice President of iOS) and Jonathan Ive was given his post. According to Tim Cook, dismissal of Scott Forstall increased collaboration among various teams at Apple.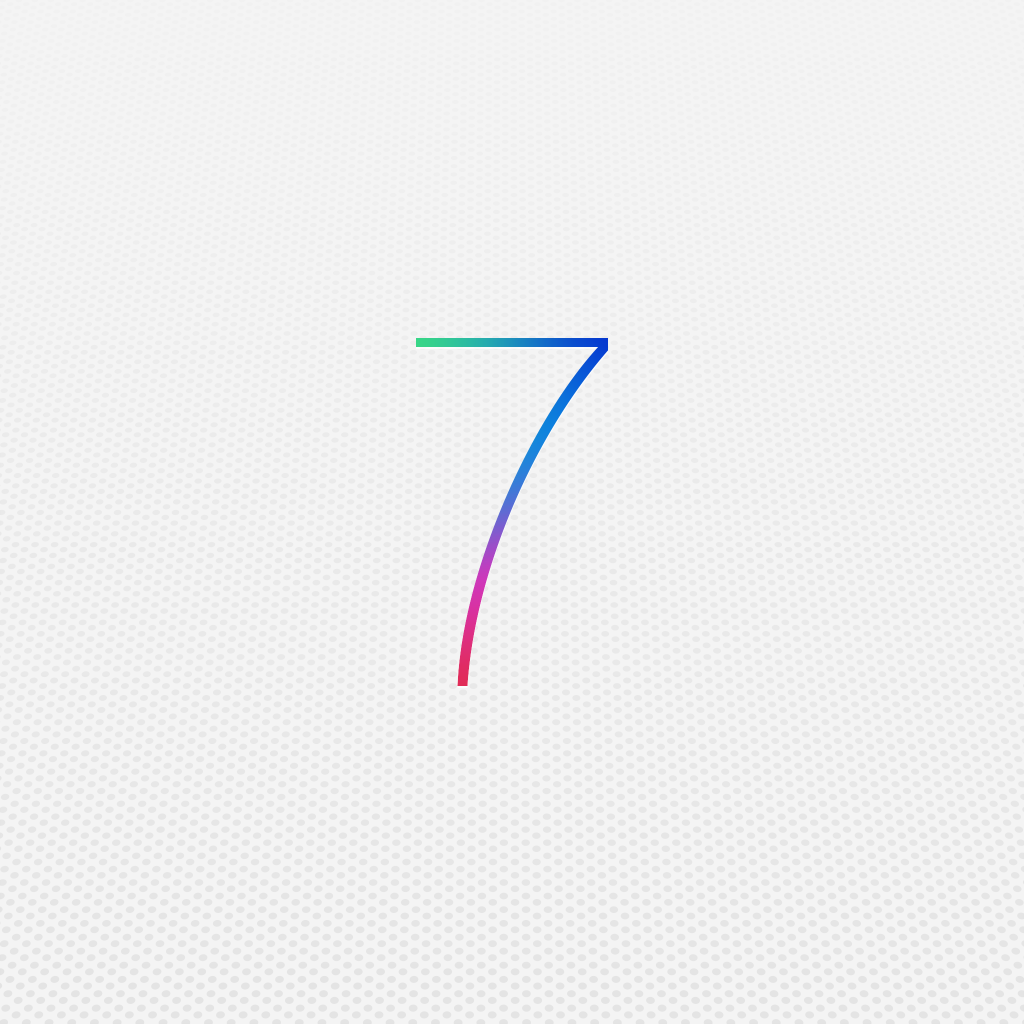 Okay, now that history is revised, we shall discuss about WWDC 2013. Over the past few months, rumors have been flooding in about iWatch, Apple TV and a cheaper version of iPhone for developing countries. Rumors apart; and as of this moment, we are sure about the release of iOS 7, OSX 10.9, iPhone 5S and updated MacBooks with Haswell processors and Thunderbolt 2. iOS users and developers across the globe are much interested in the iOS 7 part. Jonathan Ive has worked hard to build iOS 7 from scratch. A radical change is expected in the look and feel of the software as Jonathan Ive is keen on kicking skeuomorphism out of the box and implementing a 'Flat UI' throughout the software. OSX 10.9 is also built right under the nose of Jonathan Ive and a deeper integration of iOS and OSX can be expected. Some of iOS' features are likely to be ported to OSX and vice versa. Now, let's put an end to speculations and wait until Apple unveils its products at its keynote address. Stay tuned for future updates.