Network Attached Storage, in short NAS, are such storage devices that connect to your network (router or lan port) and serve as centralized/common storage for all the systems on the connected network (wired or wireless). Usually, these NAS consist of hard disk drive along with low-power chipset for processing. Initially, I wanted to use my old netbook as NAS, but I still use network for some other odd purposes, so finally settled onto dedicated NAS unit. My requirement is not huge and I wanted something cheap, but reliable, and therefore, I bought Western Digital My Book Live 2TB NAS.
WD has carefully highlighted all the features of this device on the box utilizing all the real estate possible. Each side of the box is well-labelled with features and diagrammatic explanation. On the front of the box is labelled – "My Book Live, personal cloud storage, I work with your iPad". Cloud storage is much touted feature of this NAS. With this feature, an user can have its personal cloud storage available remotely, without the need of paying any monthy subscription charges. There are few logos at the bottom that say PC, Mac compatible, Auto backup, Mobile apps (WD2Go, WD Photos – available for android, iOS), Media Streaming via DLNA and 3 years warranty.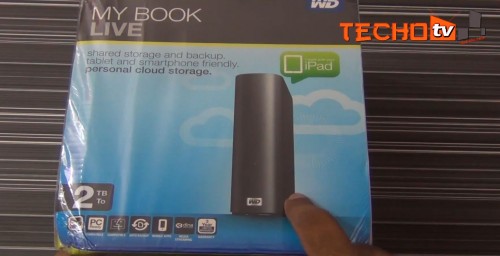 Inside the box, there is the main unit, 2-3 page manual, 3pin power adapter with detachable extra 2-pin plug, lan cable. No CD/DVD.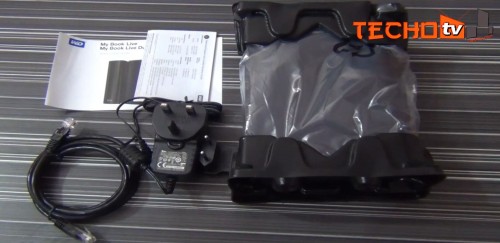 Hard disk NAS is sealed in plastic. The finish is nice. On the front of the unit, we've WD logo sticker. Cooling vents on top, bottom and back for sufficient airflow since WD Mybook live doesn't have any fan inside.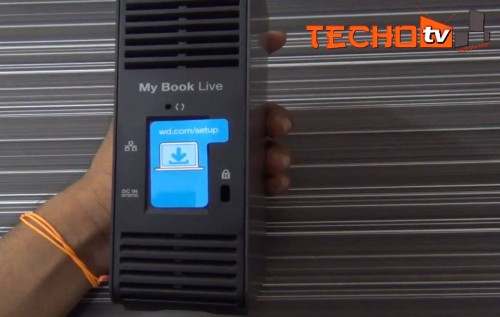 WD.com/setup sticker pasted at the back, which is useful as it tells you what to do to complete setup of the NAS. Gigabit lan port, power port, lock port, reset hole – These are located at the back of the device.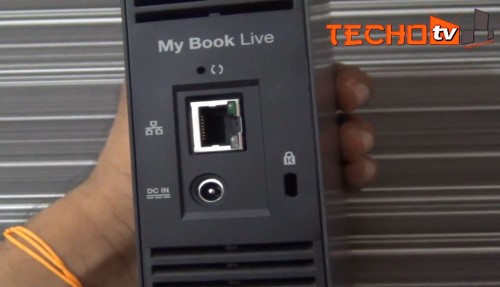 The air vents run at the bottom as well. It has projected rubber stand at the bottom to help the airflow.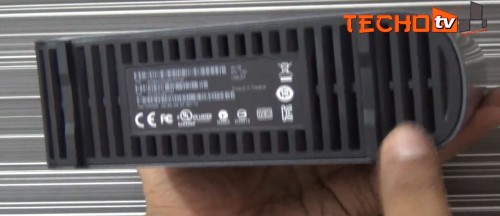 On the front, there is LED notification light which is helpful as it glows in different colors indicating particular stage of hard disk i.e. whehter the disk is idle or writing.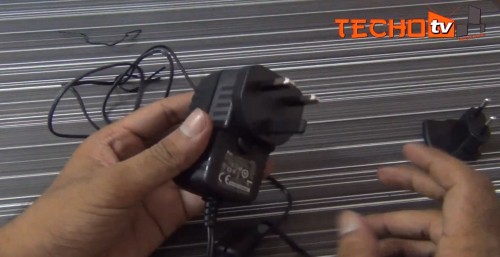 The wire of the power adapter is sufficiently long. The power adapter's pin is detachable so that you can convert the power adapter to two-pin plug easily. This is indeed appreciable. Three-pin plug is for additional support to the socket for firm attachment. Removing and replacing with 2-pin plug and vice versa is easy once you understand the mechanism.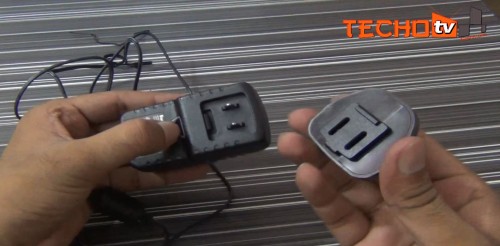 The lan cable is not too long. You're supposed to keep the NAS beside router. The cable isn't that strong. It can be easily connected to lan port of hard disk NAS. The other side of the lan cable is connected to router or lan port of your computer.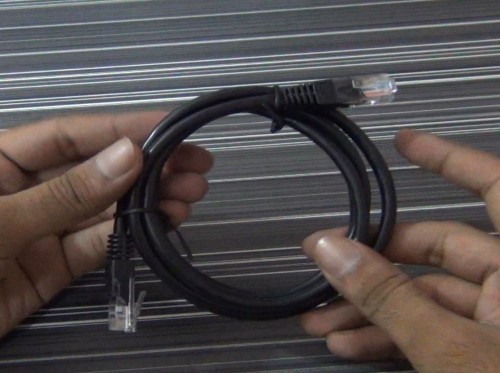 First-Impression Cons of WD Mybook Live NAS (Those disadvantages that I noticed during unboxing):
It doesn't come with USB port so you can not connect any external storage device like pen drive or external hard disk to backup NAS.
It doesn't have any fan inside for cooling.
No power off switch. You'll be required to power off the device by unplugging power cable or initiating shutdown via its web-based dashboard.
Watch WD MY BOOK LIVE Disassembly video to see what's inside this NAS: