Vivo Nex
is a great phone with brio of next-gen technology and to disguise such a nice mobile device in ugly and undeserving back cover seemed like insult to me, not to me but to this phone, really! The back body doesn't have the very eye-candy producing magnificent aurora effect, but the subtle rainbow effect that it so glares out of turn makes it look classy yet modern. I didn't wanna hide it, so, I didn't slap any sort of cover on the beautiful back, the bare back, albeit with
screen protector film pre-applied/factory-installed
. However, to my horror, I soon repented, I soon realized that, that was a bad idea, for I was unaware of the
glass back build quality
, for I forgot that beautiful and bare, such things are usually fragile; for the
glass back
couldn't even handle a minor fall from my lap on the couch down to the concrete floor. There it was, a mirage of
cracks on the glass
, the cracks still held together but made an unsightly mess. I had to get it repaired. I browsed the web to find unlucky users like me, who have been in the same boat and the option they have undertaken, but not many posts out there, so I am writing one. Before getting it repaired, I slid it in the free back cover that came in the box, this back cover that I urgently hate, for it doesn't fit very well as the edges of phone pops out sliding back and forth, in and out my denim pocket, for it makes
Vivo Nex look and fee
l more gigantic and weighing, for it was really weighing on the aesthetics of the beautiful and delicate phone.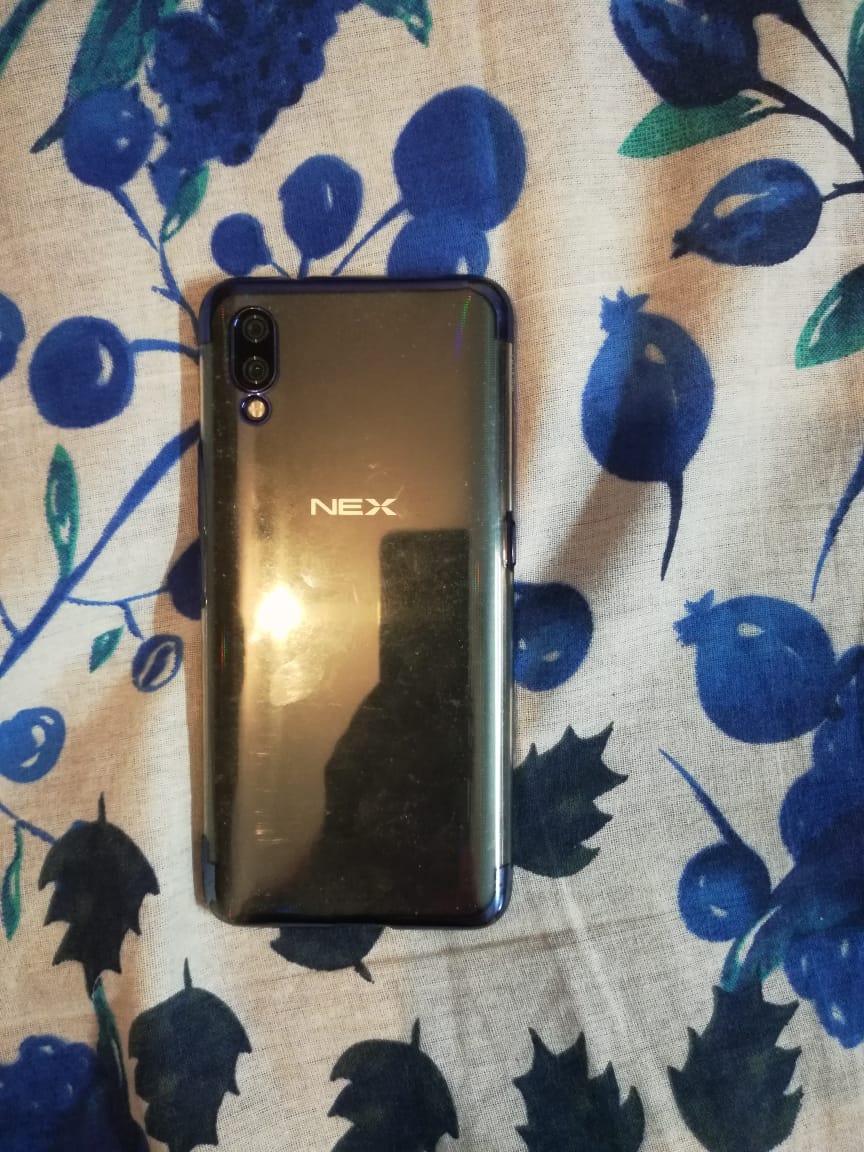 I visited the nearest
Vivo service center
and they quoted me the
price of around Rs. 2900 INR
which included service charge as physical damage is not covered under warranty , and asked me to wait for 1-2 days whilst they try to get it as early as possible. I inquired the very next day and they replied positive. It took around 1-2 hours in the service center. Finally, the damaged part was replaced and it looked as good as new, probably even better. I'd rate
Vivo service
5 star for the same.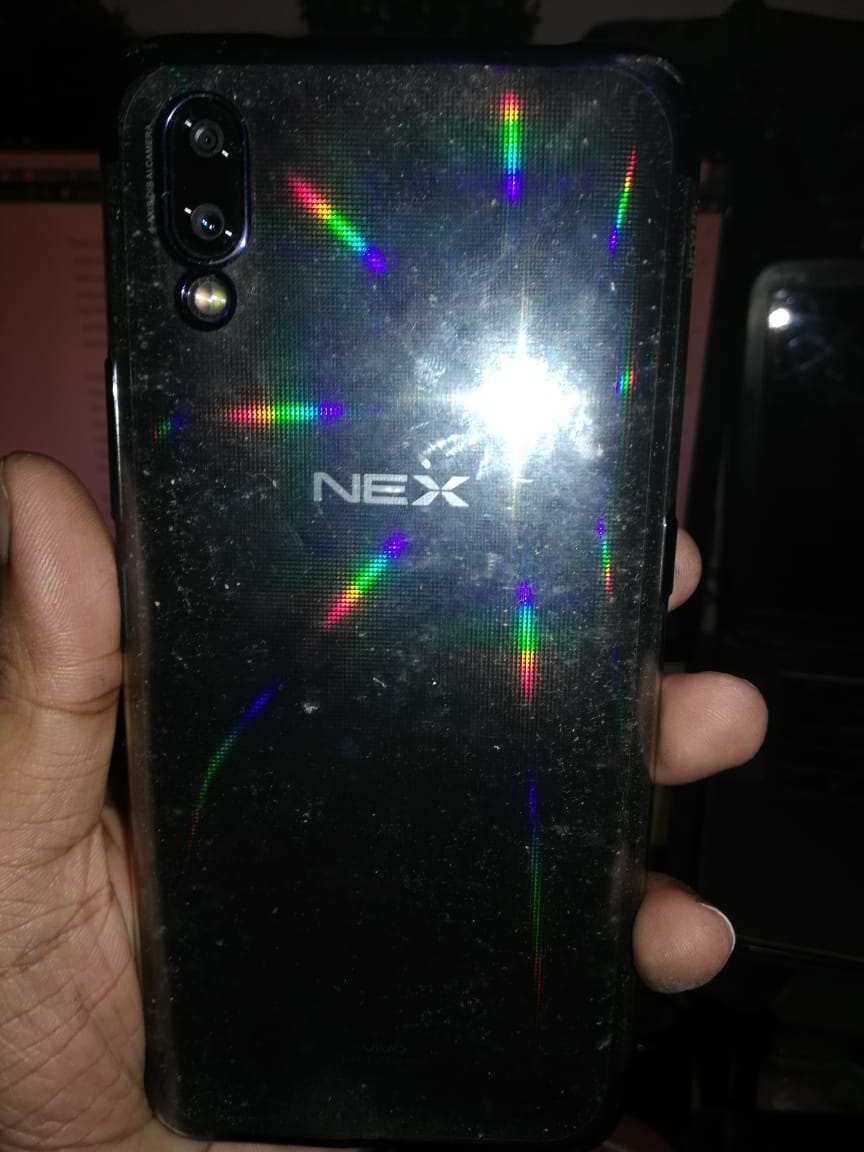 Now that some lessons were learnt, it was time to put that learning into practice. So, I settled onto a
third-party transparent and light-weight back cover for my Vivo Nex phone
. That subtle look of the back body is still noticeable and with the advantage of body protection.