It feels as if few months were already passed awaiting Android 4.4 KitKat update, though the official release announcement of KitKat version merely aged few weeks. LG Nexus 5 is the first device sporting the latest taste of android, but many parts of the globe have yet to fit in the timed release window of the device. Inspite of the hectic schedule for Google, it managed to roll out Android 4.4 KitKat update to Nexus devices, particularly, Nexus 7 and 10. The update is available via OTA, but is limited to WiFi only model of Nexus devices i.e. cellular (3G+4g) models users will have to wait for few more days until the update is available for them as well. This is kind of disappointing for Nexus 4 users as the wait is killing them. One of the primary reasons for getting Nexus devices is to get the latest flavor of android at the earliest. Nevertheless, Nexus users always hold the first position for sporting latest version of android.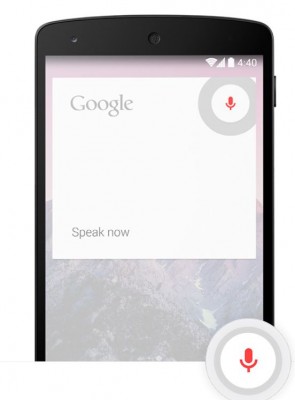 Android 4.4.1 KitKat update is available for Nexus 7 (1st & 2nd generation i.e. 2012, 2013) and Nexus 10 WiFi model only.
To update, just go to setting > about > software update.
Not yet available for Nexus 4 or Nexus tablet cellular model (3G/4G)
Coming soon for LG Nexus 4 and cellular Nexus 7 tablet
Pre-installed on LG Nexus 5
Samsung Galaxy Nexus will not be updated to Android 4.4 KitKat.
We've written a detailed post on What's new in Android 4.4 KitKat version. While most of the changes are under the hood, performance improvements, better battery management have been two of the many prime focus of android updates. Other phone manufactures like Samsung, HTC, etc will also reportedly bring Android 4.4 KitKat update to their flagship and top-line devices by the first quarter of 2014. If your device will not be updated to latest version of android, you can try third-party custom ROMs like the popular CyanogenMod when CM releases it.