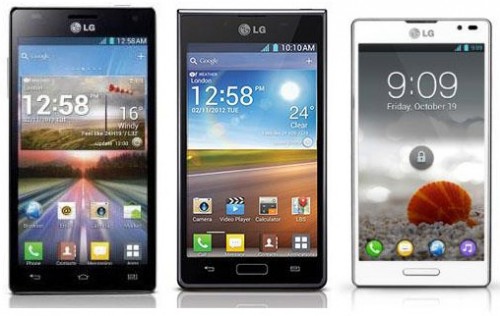 At last it looks promising that the owners of LG Optimus 4X, L9 and L7 will finally get the first taste of Android v4.1.2 Jelly Bean update as a few days back the LG Hong Kong made it official via their Facebook page. As one of our duties to keep our website visitors informed about various kind of updates of their gadgets and we have found it very late response from LG. The model numbers are P880 (4X HD), P765 (L9) andP705 (L7) which will likely to have the Jelly Bean v4.1 update soon, but the timeline is not yet confirmed.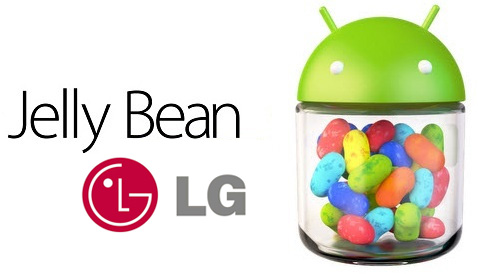 The South Korean company has already released their next generation Optimus handsets – Optimus G and Optimus G Pro with Android v4.1 Jelly Bean and as we all know that they are very much lazy in bringing out the updates; they usually offer updates at the end when all other manufacturers are done. But still you have to wait for the official release of this Jelly Bean update which we think will be good for the older variants of Optimus series as it will definitely improve the User Interface, camera operation, better memory utilization, enhance performance and will offer better Google help.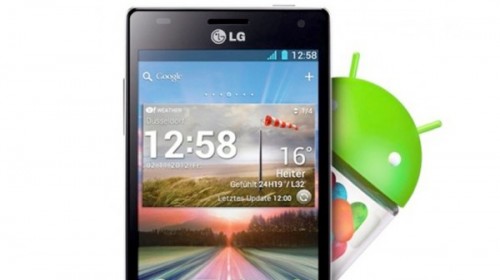 Well, there may be some owners who feel miffed that LG is taking long time to rollout and yet they have not given the precise date. However, we have spotted the Android v4.1.2 firmware update for LG Optimus 4X HD on XDA-Developers forum and this "leaked update" has been also seen on the LG's own testing servers having the version number 'V20A'. Some of the impatient owners of Optimus 4X HD have already downloaded and installed this V20A leaked update on their handsets and according to those owners, this leaked version has certainly improved the battery and User Interface, come with better network signal strength, much smoother touch experience and added some more features. But, we will strongly recommend you to "install this update at your own risk" as this is a 'Beta' version for testing purpose only and your device will lack some applications, over-the-counter (OTC) will not be working and bootloader will be blocked. And this is not the end; if you are not satisfied with this new leaked update then rolling back to the previous version by installing official firmware once again will be pretty tough and tricky also. So we will suggest you to wait for the official rollout as rumor has it that it is waiting at your doorstep.
Are you just happy with LG's update rollout timeline or pissed-off because of their laggy update support? We would like to hear your opinions if you are an owner of any one of above devices and waiting for the official Jelly Bean v4.1.2 update rollout. Write your comments at the comment section below.