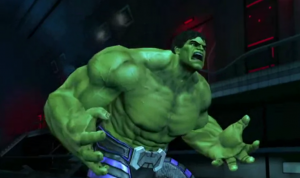 "That's my secret captain, I'm always angry" – Remember this ? Want to go on a course of anger management issue? Well, you can because Marvel has officially announced the release of Avengers Initiative, well not for your pc or ps3 or xbox but for your mobile, your smartphones and tablets. But don't get too excited. It is not free. It is a paid android and iOS game and the cost is just $ 6.99 for a game that depicts the story of the brilliantly successful billion-dollar worth The Avengers movie.TO start with, The avengers Initiative game is kind of episodic game which means that new content, story and characters would be released later via in-game updates. The episodic updates to this game will be released free of charge which is good news.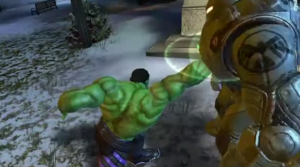 The first episode is being starred by the gigantic HULK. You'll be in charge of his anger related issues. It is a touchscreen based game with HD quality, stunning visuals, story and characters. Tough challenges, lots of smashing and destruction awaits. Fight and defeat worl's most wicked villains like Wendigo, Abomination, Kronan, and the Skrulls. The controls are fully optimized for easy play on touchscreen phones. Other characters like the Captain America, Iron Man, Thor will unfold later as Marvel game release episodic updates to this game. These new characters won't just be the same with new skin but will also feature a storyline of their own. The avengers initiative is available for select android devices (probably high-end android devices), iPhone 4, iPhone 4s, iPad 2 and the new iPad. Not all android phones is supported, only high-end devices will be able to play this game.
Download The avengers Initiative for android phone from Google play store from here.
Download The Avengers Initiative game for iphone, ipad from itunes store from here.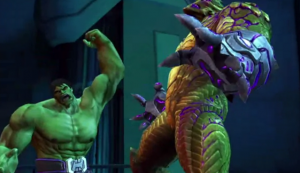 Give us your feedback on the actual gameplay. We're waiting to hear your reviews on this mobile game, about how smooth the controls are, its graphics quality, loading time, etc. Keep reading our game blog, we'll keep you updated with latest game releases and more.