1. Microsoft ready to launch Windows 8 on October 25 at event in New York. It will also launch Surface RT windows 8 tablet on the same day. On October 29, the event for launch of Windows Phone 8 OS will take place in San Fransisco. ==> Get ready for the launch of plethora of tablet convertibles. Mobile apps developer will also get access to windows 8 phone sdk so that they could develop compatible apps for the new platform.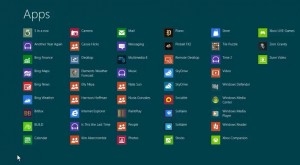 2. One billion means something to you? Well it means a lot to the world's largest social network i.e. Facebook as it has acquired over 1 billion active users in total. ==> Now you can befriend more strange people :)
3. The price of software products following MS prefix in its name is to be hiked by 10-25% in India . Microsoft claims that India is now on parallel to other international markets so the price rise should not cause much trouble. ==> Indians always find a way to beat software's price rise (You know what I mean)..
4. Windows 8 built-in apps like Photos, Bing, Finance, News, SkyDrive, Calendar, Sports, Travel, Video, Music, Game, etc to be updated before October 26 launch with more features and improvements. ==> Don't leave any weak point. We'd love to see Windows 8 succeed.
5. Micromax Funbook Talk Android 4 ICS Tablet launched at price of Rs.7,429. As the name suggests, this tablet has option for inserting sim card to use voice-calling and GPRS features (No 3G). Spec-wise, it has 1GHz processor, 512 mb RAM, 4GB memory, 2800 mAh battery, etc.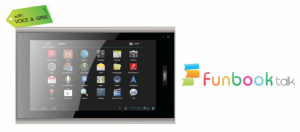 6. Nokia Xpress Browser comes to Lumia Series Phones. This browser has some of the awesome features which include offline browsing, viewing RSS feeds in flipboard like format, etc. The most notable feature is that it compresses webpages data by upto 90% to serve the content very fast on user's phone saving bandwith and working fine on slow internet connections as well. This is based on opera mini browser concept. The browser can be downloaded from apps store or Nokia Beta labs. Click on the image below to get the download link.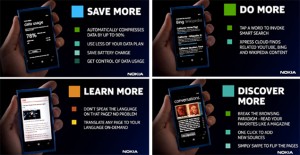 7. WickedLeak launches Wammy Desire and Wammy Athena Android 4.1 Jelly Bean tablet. Both the tablets are powered by 1.5 GHz dual core processor, 1 GB of RAM. Wammy Desire in 7 inch tablet with resolution of 800 x 400 and contains 8 GB of internal memory, priced at Rs.6,499 whereas Wammy Athena is 10 inch tablet with resolution of 1024 x 768 and contains 16 GB of internal memory, priced at Rs.13,999. ==> Time for low-cost budget Android 4.1 i.e. JellyBean tablet in India.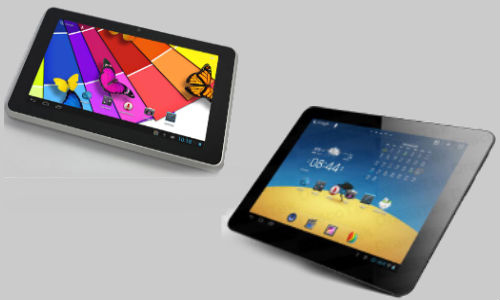 8. iPad Mini rumors strengthened with release of new leaks and reports of mass production. Many sources have confirmed mass manufacturing of 7.85 inch tablet from Apple supposedly called iPad Mini. The reports also suggest that the tablet won't have retina display, and is going to be underpowered in comparison to the 10 inch iPad. iPad Mini event invites likely to be sent on October 10 and the product launch likely to be held on October 17th if the rumor mills are to be believed. ==> As per leaks of iPhone 5, most of those rumors turned out true, we believe the same may be fate of iPad Mini (but with Apple Maps failure, Apply may be purposefully delaying the release of iPad Mini until it corrects its Apple Maps because products like a 7 inch tablet are most likely to be used in cars docked as GPS unit.)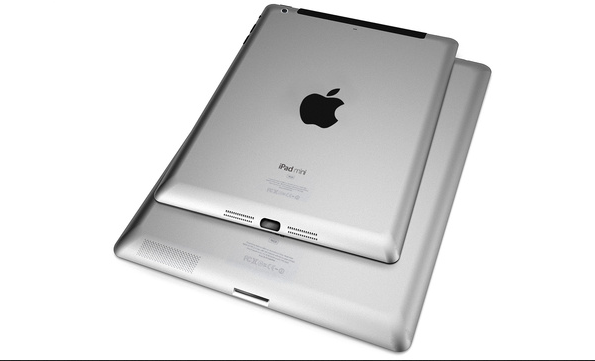 That's it for now. We have published other important and interesting news in other categories on our blog, so check out other recent articles also so you may not miss something hot. Subscribe to our blog to receive updates in your email inbox. Keep in touch as we regularly update you with whatever interesting is there to be known.