Welcome to Techotv Fast news episode 5. This week, some of the hot news have taken reverse direction while some on their due direction. Lets take a look at hottest news of the time!
1. No Google Maps officially submitted to Apple's app store : Earlier, some sources claimed that Google has already submitted for inclusion of Google Maps in iOS apps store but recently Eric Schmidt, Google Chairman, has rebuffed the claim. He also said that Google and Apple are constantly in talks to bring to users a greater map experience. ==> Reports also indicate that Apple has been hiring ex-Google maps employee to strengthen Apple Maps. Well, boy, we're not going to get official Google Maps app for iOS any sooner.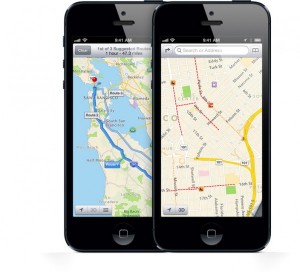 2. Google and Yahoo might row boat together in future. Eric Schmidt, the chairman of Google, said that he'd love to have Yahoo switch to Google as official search partner. ==> Where does that leave Bing? We don't think this is gonna happen but you never know!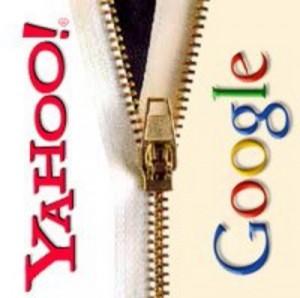 3. Evan Williams, Twitter co-founder, thinks that tweets views and retweets value more than the followers' count. ==> Dear Evan, we all know this but isn't this true that the more followers you have, the more views and retweets you're likely to get? Well, we do know you're talking about the quality thing but we're already aware of this. Tell us something new.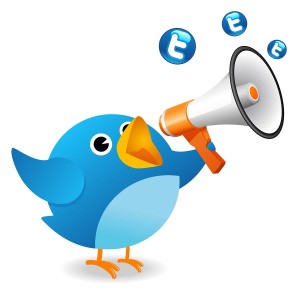 4. No messages leaked on to timelines : Says Facebook. Facebook officially confirmed that private messages are safe and are not displayed on any of the profile's timeline (Earlier, few fb users had reported that their years-old messages were displaying on their timeline). Few fb users are confused between their old posts and messages. Old posts didn't have likes and comments buttons and that made the wrong impression of being messages. ==> Thank God! I feel safe now ;)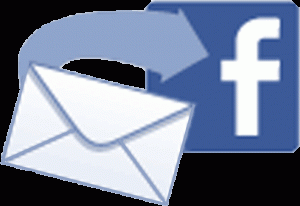 5. MSI launched GX60 high-end gaming laptop. This laptop contains AMD A10-4600M quad core 2.3 GHz processor, Raedon HD 7970M graphics card, 1080p 15.6 inch display, dual SSD in RAID setup, steel-series keyboard, etc. The price and launch date is not confirmed yet. ==> This laptop looks promising.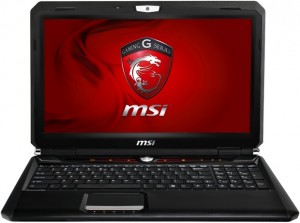 6. Huawei to make its own operating system for smartphones. The CEO of Huawei, Wan Biao, said that such a decision is made to safeguard their interests in case in future if other companies won't let them use the system. ==> Safety is a good bet in volatile ecosystem of the current markets.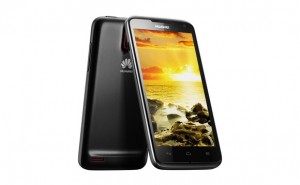 That's it for now. Keep reading our website for more news and tech updates. Do subscribe and like us on facebook, follow us on Twitter and Google Plus. We bring you all interesting news together. Thank you for being such a nice reader. Do not hesitate to voice your opinions in the comments section below. Keep rocking. Have a nice time ahead!