Welcome to Techotv Fast News episode 1, I am Saurabh kumar with top news making headlines today. AT IFA event, we're expecting lots of amazing launches to drool over. For all gadget lovers, events like that of IFA are the real festivals of celebration. All this month and the next month, Most of the technology websites are filled with news and reviews summing up various gadgets and gizmos launch and release.
1. According to some authoritative sources- Apple' iPhone 5 is likely to be released in India in November i.e. during Diwali occasion. This time, Apple will release the phone directly in Indian markets rather than relying on operators like Airtel or Aircel. iPhone 5 uses Nano sim cards. You can't cut your existing sim card to make it nano SIM card rather you'll have to place order for nano sim card to use it with iPhone 5.  ==> Let's hope if the said report turns out true.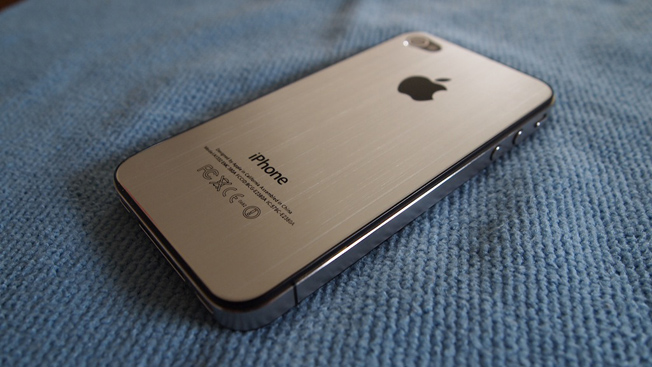 2. Sony Viao Duo 11 windows 8 ready tablet-laptop convertible pc leaked. This 11 inch dockable tablet is supposed to be running on Windows 8 pro rather than windows 8 RT version. Similar launch is expected from Samsung, Assus, Acer at IFA event soon. ==> Finally, we're getting something really good for tablet.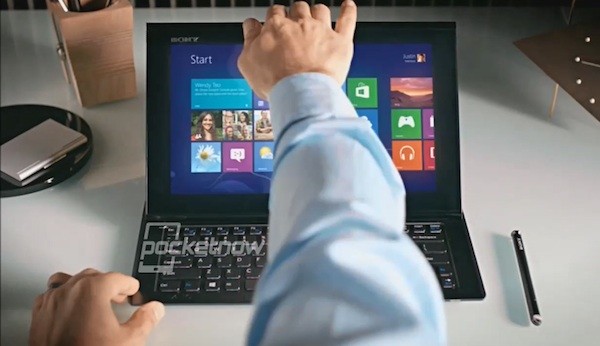 3. Mozilla Firefox 15 released. The latest version enhances webgl, brings support for native pdf files, SPDY v3 and more. It is available for pc, mac, android tablet and phone. Android version has also received major changes in appearance and interface.==> Mozilla Firefox 15 Download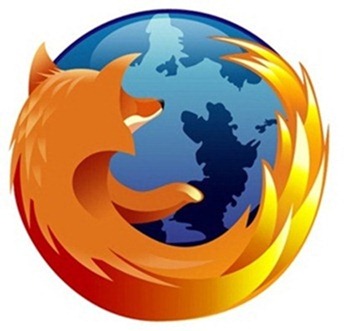 4. The sign of future technology is now slightly getting out of the dusk surrounding it with the upcoming launch of transparent displays by Samsung at IFA. NL22B is 22-inch transparent display housed in cuboid casing. ==> Such displays are currently intended for use at commercial space rather than home space.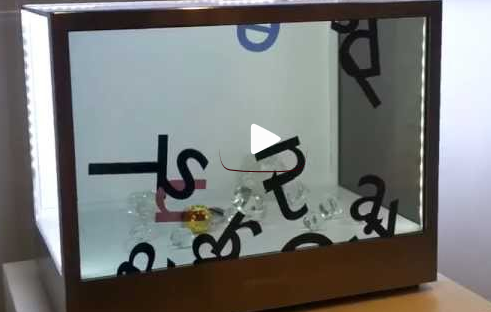 5. Taking on the Optimus-L series ahead, LG launched LG Optimus L9 Android phone at medium budget pricing. This phone will have 1GHz dual core processor, 4.7 inch IPS display, 2150 mAH battery,  5 mega pixel camera. ==> Looks like Samsung Galaxy S2 Competitor.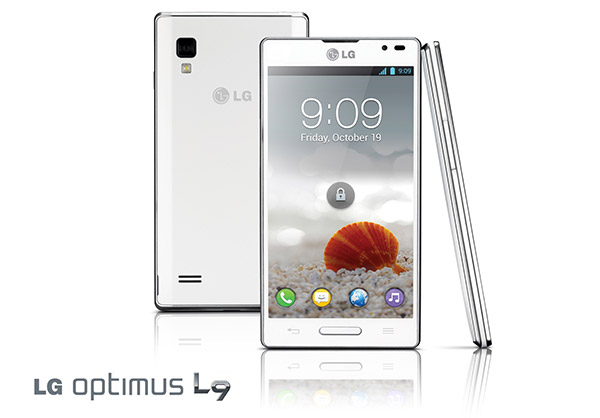 6. Samsung to launch UHS-I class SD and microsd cards of size variants upto 64 GB capable of read/write speed of 80/40 MB per second at IFA. ==> Make it not expensive and I'll buy it.
7. Facebook camera iOS app has been updated to version 1.1 with ability to create new photo albums and add photos to existing galleries. Other small enahencements and optimizations have also been made. ==> Don't forget to ping me if you post your private pics ;)
Thank you for reading our quick take on latest tech news. Keep reading us for more updates. We'll soon launch video episodes of our show – Techotv Fast News!