You might have been embarrassed someday if you're reading this post with a specific purpose. So, I curiously saw yellow notification light glowing on my Echo plus and I asked alexa to read my notifications. It gloriously notified me that one of my orders is out for delivery, however, it also mentioned item name which spiked blood vessels of my relative sitting next to me. I am not going to type the item title here (this is family friendly post). Yes, echo devices push orders tracking status updates via notifications for Amazon Shopping which Alexa reads out loud and it does say item name or item title as well. Some of those items may be of intimate nature, that is to say not out loud. Moreover, many people, including me, don't want amazon shopping order updates on echo devices; that yellow notification light on echo devices does bother me, causes me to ask Alexa curiously to read my notification out loud. Thankfully, You can turn off this feature easily so that Alexa doesn't deliver shopping notifications on echo devices.
How to turn off Amazon Shopping Order updates on Echo devices:
Open Alexa app on your smartphone.
Go to Settings within the app (Pull in the menu and select settings option from navigation drawer)
Tap on Notifications option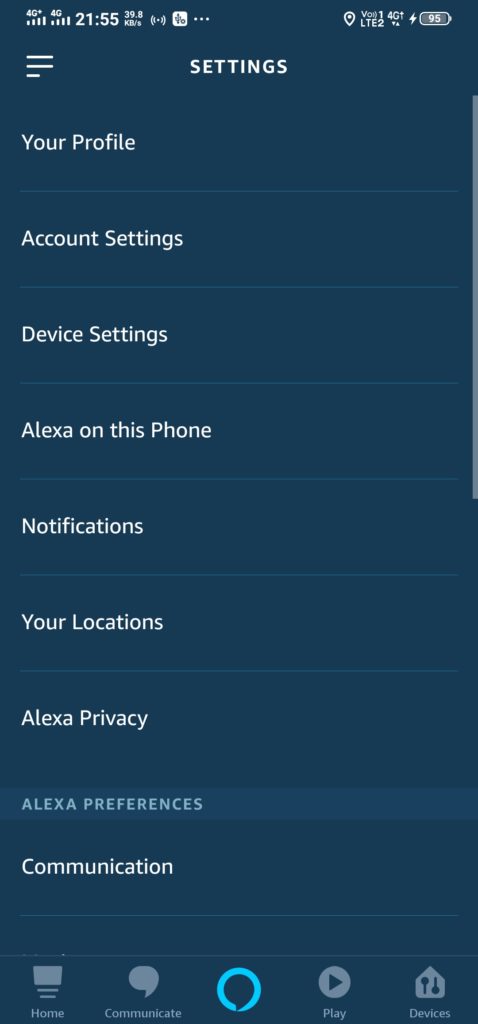 Press Amazon Shopping option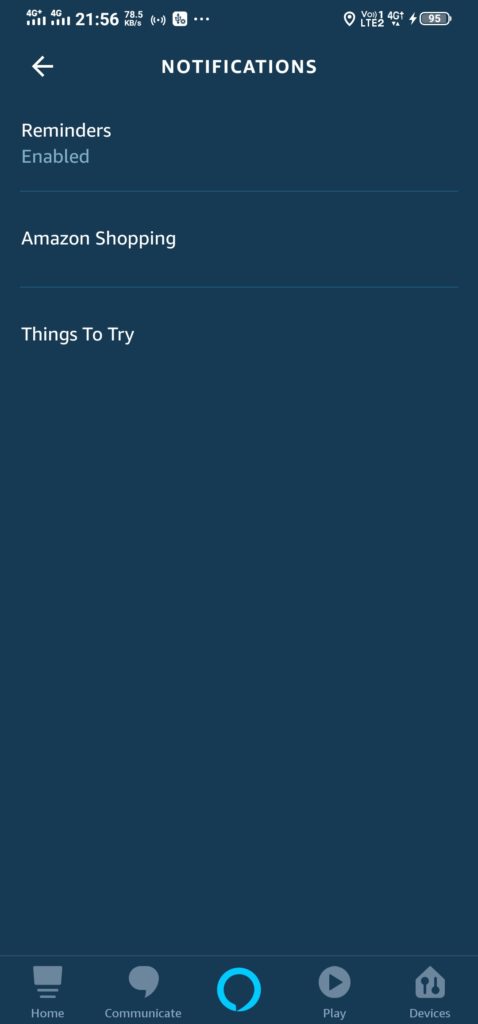 Now, turn off unneeded features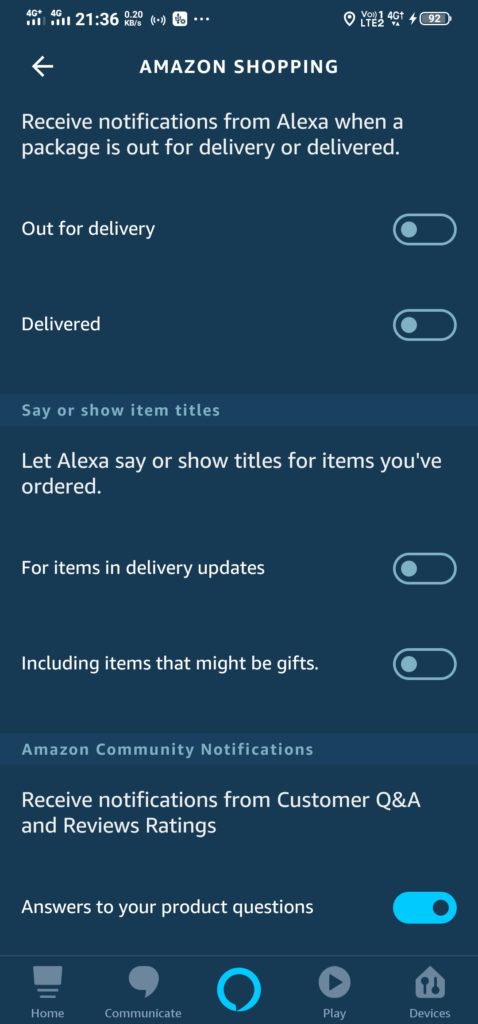 if you don't have smartphone with you right now, go to alexa.amazon.com in your web browser, Select Settings option on the webpage, Choose Shopping Notifications, there you'll find all the relevant features that you can toggle on or off.
I keep posting Amazon Echo tips, so follow this blog for more such post.