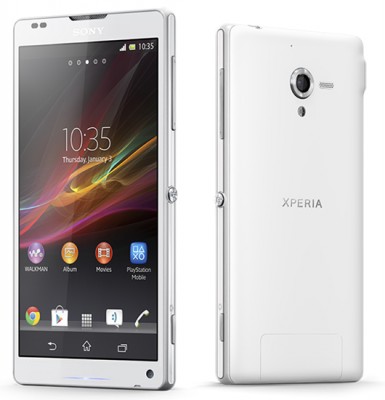 We have published day before yesterday about a major flaw that some adapters of the newly launched Sony Xperia Z were facing these days – a serious 'death issue'. According to those unlucky sufferers the handsets went off suddenly without any prior notice and the phones were fully charged at that time and never turned on thereafter. Many forums regarding Android smartphones and even Sony's own portal Sony Mobile Talk are flooded with this serious issue of sudden death of a newly launched smartphone which was also a flagship device of Sony. Sony support center officials quickly acknowledged this issue as a matter of urgency and assured those poor customers by saying that right away they were working on this matter and will release a fix to this problem as an upcoming update very soon.
As we have now affirmative news that Sony has finally released an official update for the Xperia Z users with a build number of 10.1.A.1.434. After updating the device, your Sony Xperia Z will be updated to this build number; whereas the Android version (4.1.2) and the kernel (3.4.0) will remain the same as this update is meant for fixing some bugs and no Android operating system's functionality or features will be added or modified.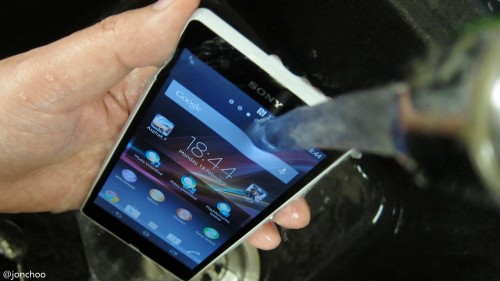 Sony has confirmed that it seems Xperia Z was suffering from some battery drainage issue which might cause the device to shut down suddenly without any prior issue and the device was not capable at that time to turn on itself as it had not sufficient battery charge. This battery drainage problem also occurred all of a sudden due to some bugs in the coding and for those users who had complained that before the mishap their Xperia Z were fully charged; this new update will also fix the same.
This type of woes incident was first reported by some Xperia Z adapters in Xperia Blog where they conveyed that the display screen of the device flashed randomly and the device turned off one of a sudden and never came back to life. But, some owners were not so unlucky; they eventually succeeded to turn on their device by hard resetting their Xperia Z by pressing the power button along with the volume up button at the same time for some seconds. But those owners whose handsets were fully bricked had to go to the nearest Sony authorized service centers where they were provided with a replacement.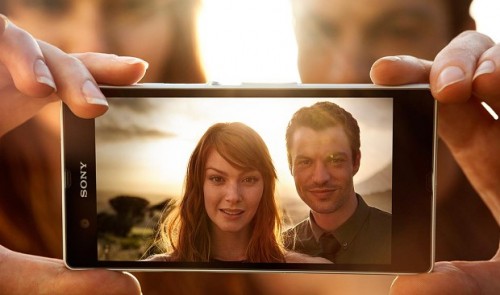 As this new official update for Xperia Z has just went on air; it is possible that in all regions it might not be available right now. So our advice will be to all Sony Xperia Z users kindly keep checking for the update notification and opt for that as soon as the update is visible. Official of Sony's Support team has commented that being a consumer oriented renowned concern Sony is obliged to protect the interest of customers and will continue serve their valuable customers better in the future and will be trying to resolve those issues as soon as possible.