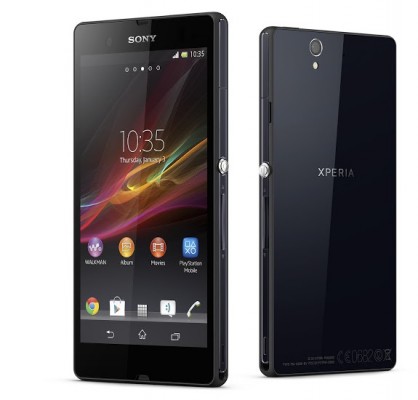 Sony's latest the "Best of Sony in a Smartphone" – Xperia Z which was exhibited in the Consumer Electric Show 2013 last January, is now suffering a serious 'death issue' and according to the adopters of this new flagship of Sony, that is not a minor flaw and happened mysteriously with no prior issue. Now, forums regarding Android smartphones like AV Forums, XDA Developers and even in Sony's own Sony Mobile Talk are being flooded with this serious technical fault of "sudden death" complaints of Xperia Z. Some Xperia Z users also commented that the device went off suddenly and did not turn on thereafter without any reason and that time the device was fully charged. Some others added that the display screen flashed frequently and the device turned off one of a sudden and never came back to life.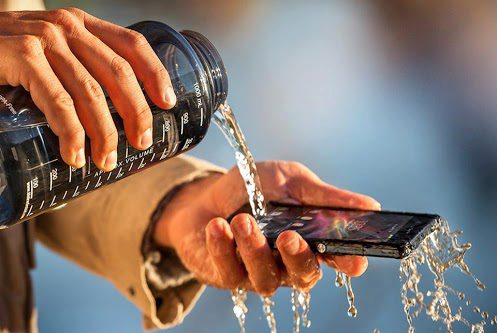 By pressing the power button along with the volume up button at the same time for some seconds, some of the users were able to turn on their handsets by hard-resetting the handset, but this technique did not come handy for all unlucky Xperia Z users. For those the handset was fully bricked; they had to visit the local Sony authorized service centers where they were provided with a replacement. After this horrible experience, most of the existing users are now shifting towards other phones, as reported and according to the smartphone critics, this mysterious death issue might affect the sales of Xperia Z in the coming months.
This mysterious sudden death issue is not very rare as we have also noticed it earlier on many Samsung's Galaxy Series smartphones. But here, the problem with Sony Xperia Z is crucial as the smartphone does not come with a removable battery and customers do not have the option to remove the battery to restart the phone; they are only left by the option of hard-resetting the phone. The customers who are facing this issue are very much angry and upset as in India Sony has priced this Android v4.1.2 Jelly Bean based smartphone at INR 38,990/- and not many people can afford to have this smartphone seldom.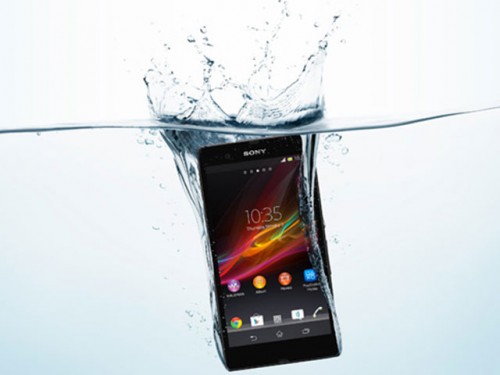 Sony has now admitted this issue and assured the buyers that very soon they will be provided a working fix which can be obtained in the next software update and being a consumer oriented renowned concern Sony is obliged to protect the interest of customers. According to one of the support officials of Sony support team, Sony is now working on that fix but the release date of that update has not been stated yet.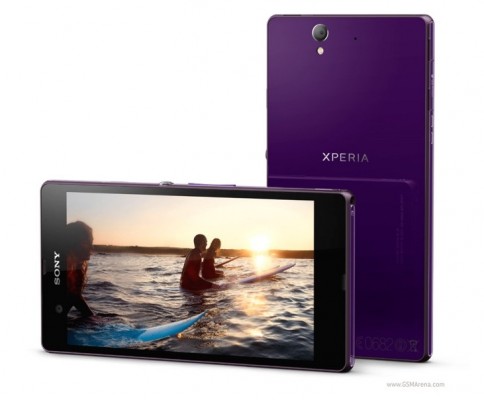 Sony had launched this highly priced 1.5GHz Quad Core processor powered 5 inch full HD touchscreen smartphone under Xperia banner the Xperia Z with 13 Megapixel auto-focus rear camera having Ex-Armor lens, 2 Megapixel front camera both are capable of recording full HD 1080p videos @30fps and Sony's Bravia Engine 2. Xperia Z also comes with IP57 certification for dust and water resistance.
We are very sure that Sony will not encourage this type of customer harassment and being a well known reputed company worldwide, they will positively come up with a genuine fix very soon as this type of discussion in open forum can cause a downfall to their market share. If your Xperia Z faces similar issue, just visit your nearest Sony Mobile service center and get replacement, because that's only solution available for now. For new Xperia Z buyers, keep backup of your important personal content until Sony launches fix for this issue.