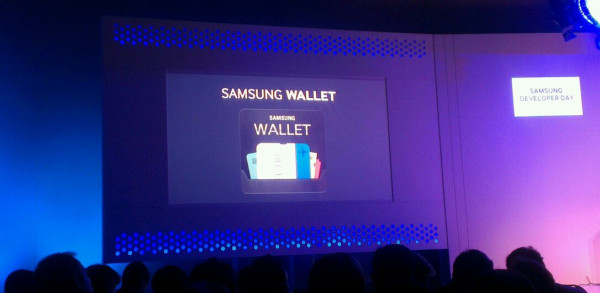 Samsung has put up a huge stall at the Mobile World Congress and has been conducting workshops, presentations, developer conferences and demos over the past week. Today, Samsung's MWC event at Barcelona brought a huge surprise to many attendees as the company launched a new wallet application. Samsung has always been in a stiff competition with Apple and has also been found to infring on many of Apple's patents. The Samsung Wallet poses to be a clone of Passbook for iOS which was launched by Apple last year. Like the Passbook, Samsung Wallet will allow users to manage their tickets, boarding passes, coupons and membership cards, all in one place.Samsung has seeded the wallet API to developers today.

Developers can integrate the wallet API and embed the API key into any Android application. The app also promises to update users with constant notifications on the coupons and tickets provided by the associated company/developer. It reminds you about a concert or a flight once the ticket is added the app and also updates your membership card and boarding pass on a realtime  basis. The Wallet will also be location aware like Apple's  Passbook app. It sends you realtime notifications and driving directions to the event's location based on information extracted from the ticket. The boarding pass or concert ticket automatically pops out from a stack of coupons and tickets when you reach the destination. As the wallet supports a huge array of features, developers can bridge multiple apps like alarm, maps, reminder, calendar and other third party apps with the Wallet API. Samsung has already signed up with business partners to integrate the wallet application on their products. Visa has already formed an alliance with Samsung to install payWave mobile wallet application on NFC enabled devices. Samsung wallet will soon be available on the PlayStore and Samsung App store in select countries.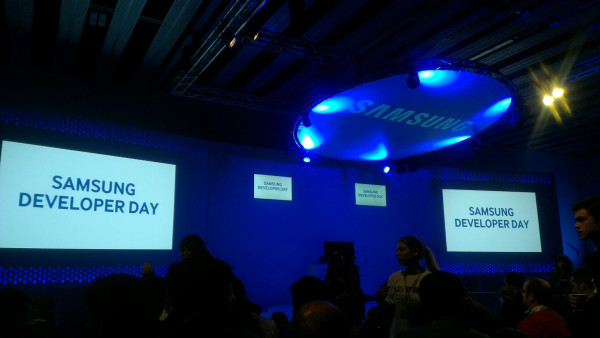 Samsung Wallet really seems to be promising in upcoming time. What do you think?