Not much has been leaked till now, apart from few early renders based on rumors and other recent developments, but if history is any indication, we'll have full details even before the official launch of Samsung Galaxy S11/S20 and other variants of this series. Thanks to meticulous works of people behind leaks, rumors and reports. In this post, we'll keep all the Samsung Galaxy S11 related news, rumors, leaked images and renders, reports, at one place.
Update: The name is reportedly S20 instead of S11. Henceforth, S11 and S20 words users in this article are interchangeable for each other.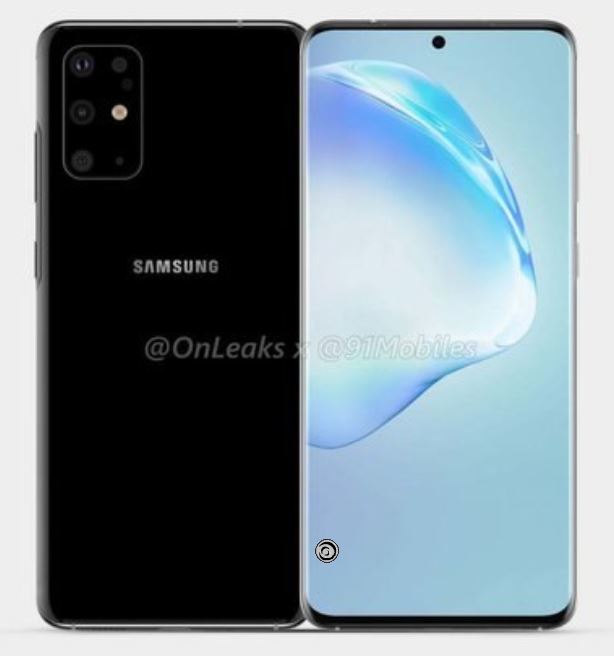 Samsung Galaxy S20 Release Date, Expected Price
Before putting speculations and rumors into a more understandable picture, let us discuss the exact release date of Galaxy S11 series smartphones. You guessed it right if you've been following release timeline of S series smartphones – right around MWC event, in the month of February. Though the actual availability might be in the month of March and onwards varying by region. Price of Galaxy S series phones have risen each year and the same is going to hold true in 2020 as well for S11. Considering number of upgrades purported or rumored, we expect the price to go up again.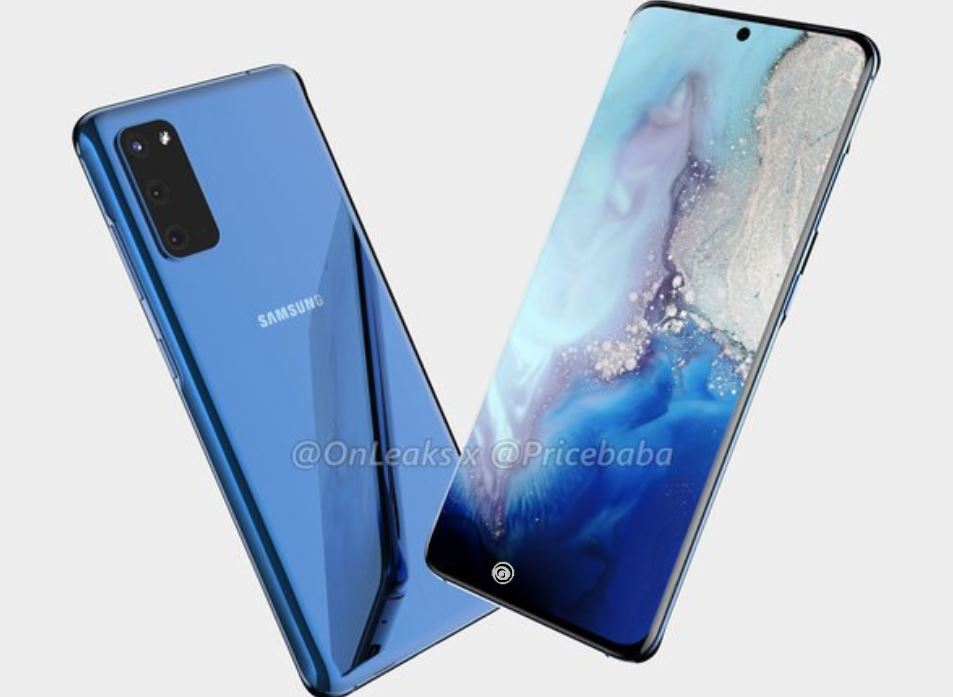 Galaxy S20 Camera
Leaked renders have suggested block camera module, kinda like iphone, but with 5 sensors. Don't forget the camera bump, such bump is not easy to let go, given the outcry for better camera. Not all 5 sensors are supposed to be camera lens, but that's the number leaked images have pointed to. Based on several reports published so far, Samsung is slated to use its 108-megapixel sensor along with ultra wide lens and 5x telephoto lens. Add to that, time of flight sensor. The camera module would be capable of 5x optical zoom. Yes, Samsung is raising the bar for all android smartphones, and of course iPhone. Xiaomi Mi Mix Alpha phone has also reportedly used Samsung 108-megapixel sensor.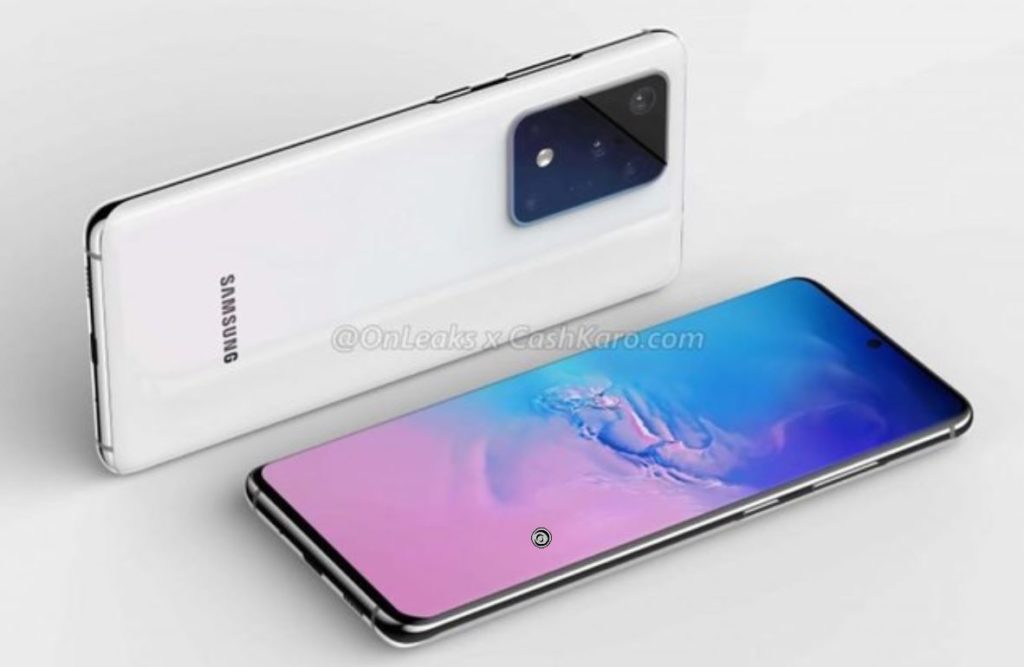 Galaxy S20 Display – Curved, Flat, Foldable?
Rumor has poured two different strokes – one that the display would be flat, the other one that the display would have curved edges on both the sides i.e. waterfall kinda display. While both the strokes might be true because Galaxy S11 might come in three variants S11e, S11 and S11+. Anyway, punch-hole cutout is not going anywhere, though its position would be at the center of the top horizontal line. And leaks have also suggested smaller cutout for this. No popup camera at the front, not on any variant. The display would be Super Amoled with 2K resolution and 120hz refresh rate. The refresh rate would be adaptive. Foldable display is not happening for S11 series, because foldable display tech is not mature enough to be featured on the flagship model and it has got its own Galaxy Fold series. Reportedly Samsung is also planning to launch clamshell foldable phone in future.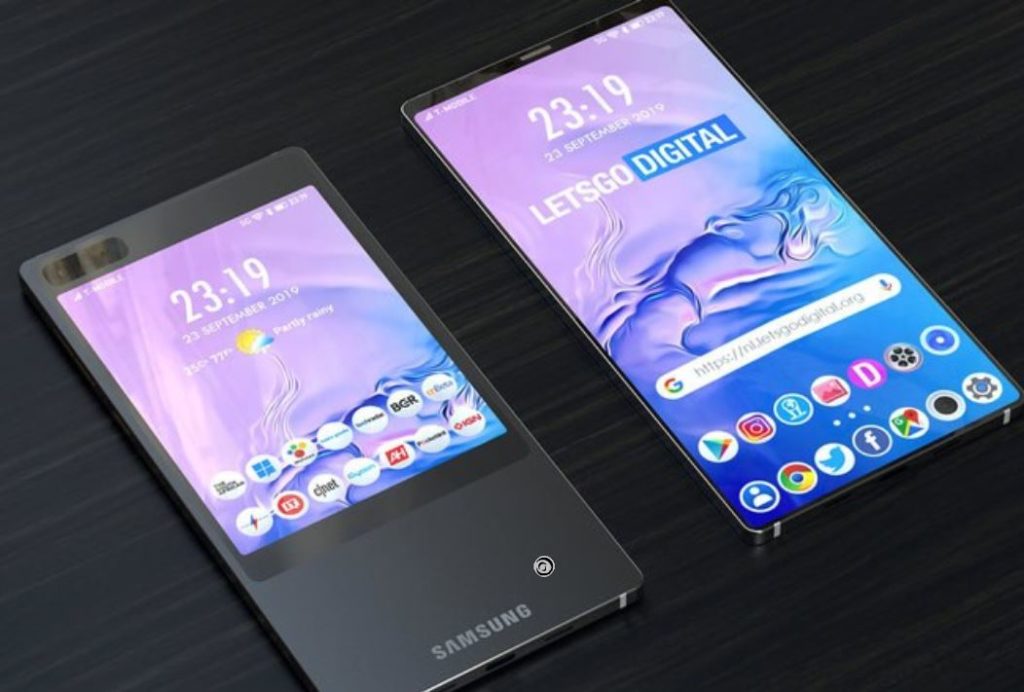 Samsung Galaxy S20 Display, Fingerprint Sensor
In-Display fingerprint sensor based on ultrasound tech, probably the newly launched by Qualcomm, the second generation of 3D Sonic in-display fingerprint sensor, called as 3D Sonic Max, with larger sensor size, more speed and accuracy, might make it underneath Samsung Galaxy S11 display. As per report, AAD i.e. Active Area Dimension which is the area where user places his/her fingerprint on the display, has roughly doubled compared to previous generation phone.
For face unlock, reportedly, Samsung is working on iPhone-like sensors with more accurate face recognition technology. It is said to be in beta for Picasso device. Believing reports, Picasso is codename for Samsung galaxy s11. Indeed, the rumors are conflicting. One one side, they suggest a smaller cutout for front camera, on the other side, they suggest advanced facial recognition tech. Time will tell, which part is true.
Galaxy S20 Chipset – Snapdragon or Exynos, 4G or 5G?
As has been the case with previous iteration of Galaxy S series phones, S11 will launch with Snapdragon 865 or the latest release of Exynos chipset, based on regions. Snapdragon model of S11 will support 5G and there will not be separate 4G LTE only model as SD865 doesn't come with inbuilt modem and a separate 5G supported modem has to be integrated with the said chipset. In case of Exynos processor based S11 model, Samsung may release it in two variants S11 4G and S11 5G. For example, in country like India, Samsung may choose not to release 5G variant of Galaxy S11 yet as 5G is not ready yet.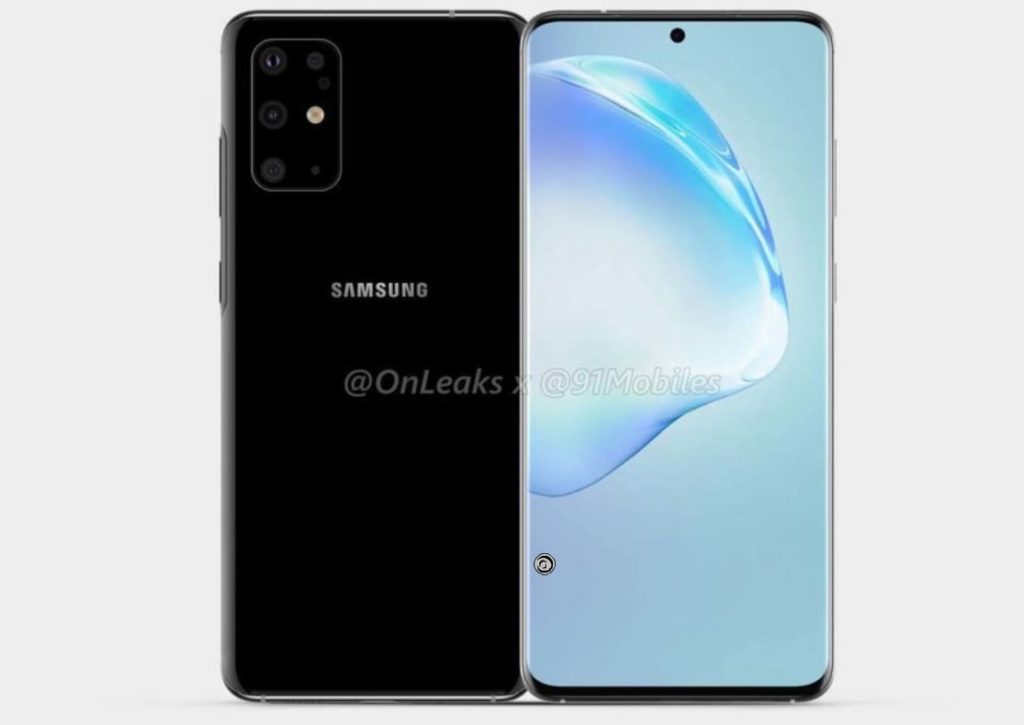 We've heard rumors of minimum of 8GB RAM whereas Galaxy S11+ may sport upto 12GB of RAM. Also Samsung has begun mass production of LPDDR5 Mobile RAM so the next flagship phone of Samsung most likely feature this.
Other expected Specifications of Galaxy S11 or S20
Bigger battery of around 4000mAh
Very Fast Charging, likely over 70% in 30 minutes.
Faster wireless charging than the current generation
Waterproof phone
to be released in aura glow colors.
Not much change in design, glass body on metallic core.
latest version of released Corning Gorilla Glass
Faster bluetooth and Wifi.
Faster internal storage
Latest Android 10 OS.
We'll continue to update this article and add more leaked images and info, so bookmark this article. Also don't forget to like our facebook page to keep notified.