Once upon a time in a technologically hungry abode, arrived a package symbolizing hope, technological fate and the promising importance of Indian market.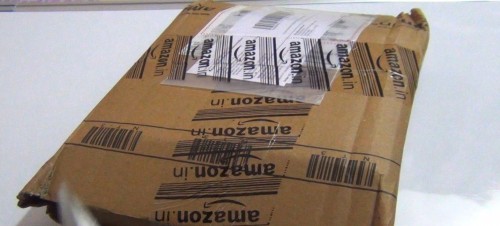 The recipient unpacked the package impatiently as he was eager, driven by his impulse for witnessing the so-called flagship killer. And there it was.. Adding to mystique it already beholds, two boxes were found inside, labelled like those historical paintings that old cave holds.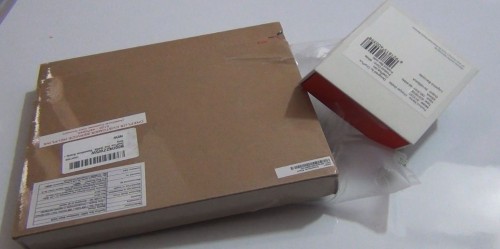 The smaller box, nonetheless, colorful depicting peace on the outside and hearty red on the inside, holding the key to life of the non-living thing in the bigger box.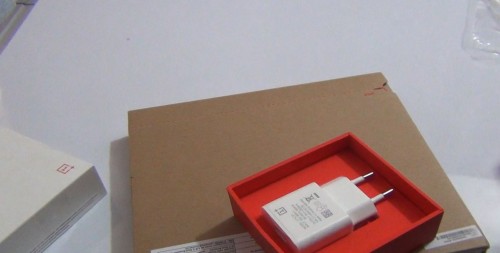 Time was due to give the non-living thing the breath of fresh air. The bigger box was cut open with no flair. Inside it was yet another box, but there was something unique about this one. It had the human artistic touch though implemented in mechanical way. Lying on the top of it was nano sim card adapter, meant for those who lately understood the judicious use of money and migrated from expensive handsets like iphone or other flagship boaster.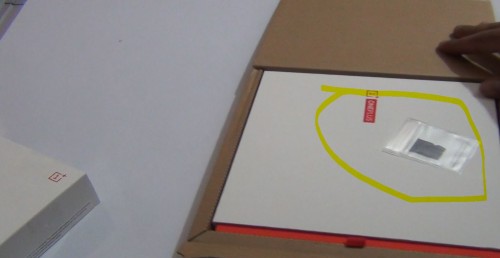 The packaging was unique. It was like a well-documented instruction set or flowchart that could teach you the elegant packaging etiquette, and finally,  the non-living thing that promised to breathe the life into smart tech life of recipient was out. And it was different.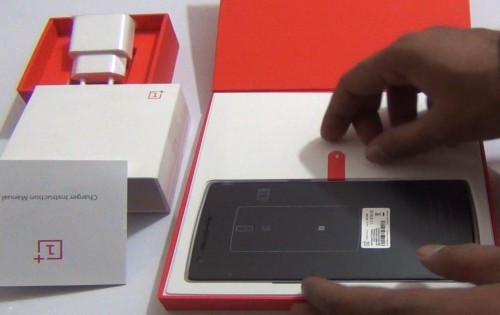 The recipient observed all the other contents which included manual, sim ejecter pin tool nicely embedded in a tiny red rubber bag,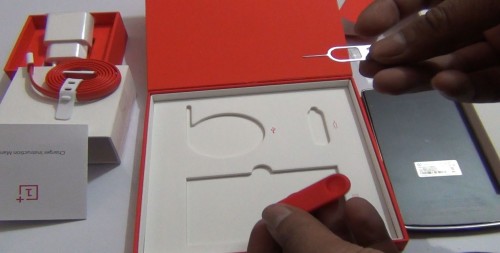 usb data cable which was like nothing he has seen ever.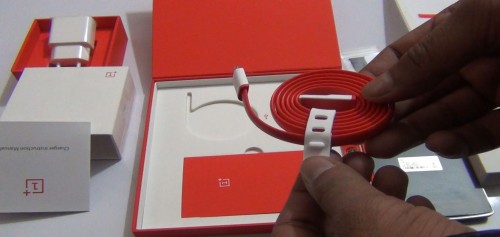 He was impressed with the level of details and attention paid here. As much as he wanted to indulge in thinking of the mesmerizing color theme of white and red followed there and the packaging, so much was he interested in the actual contents, so he tidied up the place so that he could make love to her. To him, this non-living thing was no longer a piece of gadget that modern times call smartphone, but the beautiful and one-unique girlfriend he aspired for long time. He started feeling up and down. Her back had soft, velvet feel. Her texture was erotic in a way that only he could understand at the time.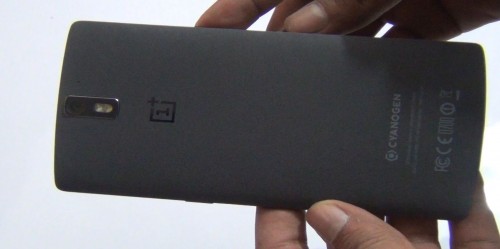 He wanted to get inside but this gal was not easy. Back cover was non-removable. Camera, dual led flash and accompanying mic hole elevated the elegance of her bare back.  He pressed her two volume buttons on the side which were of "b" size as in barely. Beside these volume buttons was sim card slot with pin hole for ejecting the sim card tray.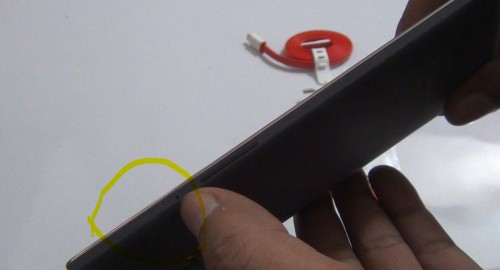 On the bottom were two speaker grills separated by the charging port and mic hole in between. The power button was on right side. 3.5mm jack, another mic hole on the top. While on the front, 5.5 inch display bordered by metallic rim on all side and the top bezels housed front camera, led notification light, proximity sensor, and earpiece. The bottom bezels housed three capacitive navigation keys.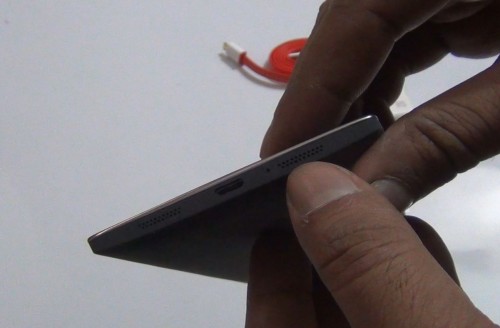 She did not feature aluminum unibody design but her features made him forget those aluminum characters and he got lost in her love..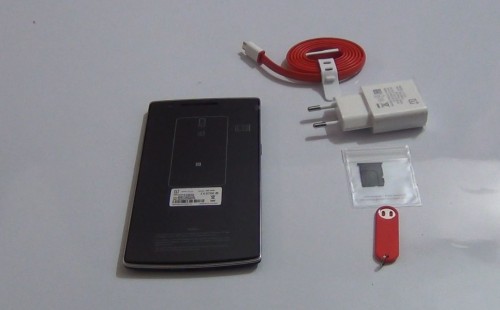 So my dear readers, connect with us while he returns with his experience of this new-found love in OnePlus One! The name itself sounds very branded, unlike Xiaomi (difficult Chinese pronunciation). I hope you loved unboxing.