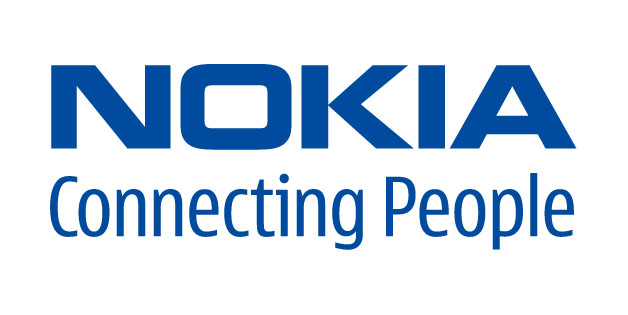 The Indian Income Tax department has issued a notice of Rs. 2000 crore on Nokia for tax evasion for the last 5 financial years which according to the Indian IT department, the Finnish mobile giant has deliberately circumvented. Nokia has confirmed on last Thursday that Income Tax officials' notice was received which was issued on 18th of March where the IT department has accused Nokia for evading the tax of Rs. 30 billion approximately from the financial year of 2006-2007. Nokia now has a stay on demand order on that notice from the Delhi High Court.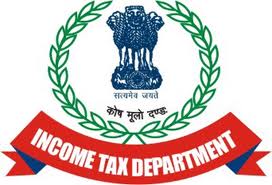 The Income Tax department examined Nokia's books of accounts in the month of January and they were not at all happy with the records and the IT officials had suspected Nokia for changing the facts intentionally to bypass tax liabilities. The IT department is now setting up their version to defend themselves as the Delhi Court has send a notice to them to file their affidavit after hearing Nokia's petition and granted an interim stay on demand order till next order.
As reported, Nokia has been sending funds to its Finnish parent company Nokia OYJ as a payment for the software supplied from Finland to India which according to Indian Income Tax Act 1961 would attract TDS since the year 2005. But in January, when the IT officials examined Nokia's books of accounts, they found Nokia had not deposited any TDS and to bypass this certain indirect and direct tax liabilities Nokia had changed their accounting model. This accounting model also bound them to re-organize their existing business model illegally. IT department at that time also raided the factory of Nokia in Chennai and the offices based in Gurgaon.
According to the experts Nokia is doing great these days after launching their Asha series in India which has been a big success and this venture has helped Nokia to earn huge revenues last year. But this slaps on Nokia will cause a major blow as Nokia has assured that they had fully obeyed Indian laws of taxation and they have faith in the justice department and will not transact any funds outside India till the next court orders.