Nokia 101 is entry-level budget dual sim mobile which sells in India at about Rs.1500. It's not the price that makes this handset attractive, or its simplicity, rather the battery backup makes this mobile worth buy. In the modern technological age of complex devices and smartphones, mobile phones like Nokia 101 still capture our heart.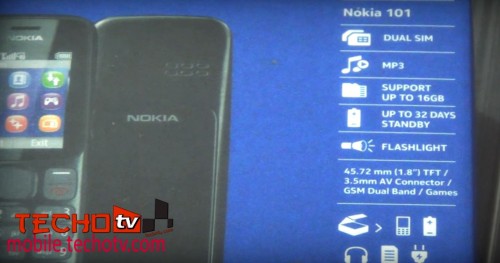 We love the phone because its simple, because it serves what it is. So, when buying this mobile, we didn't hope for feature-rich device, rather a device that's simple and long-standing. When you buy phones like Nokia 101, you want it to last years of usage. I might have opted for similarly priced Samsung phones, but as per my experience from the past for this category of mobile phones, Nokia is far more reliable and provides much better battery life in comparison to the rest. In this segment of mobiles, Nokia is still unbeatable. It comes with Airtel double dhamaka offer under which customer will get 100 A2A free local minutes, 400 free local and national sms. Airtel offer is applicable on the 1st airtel sim card entered in the device.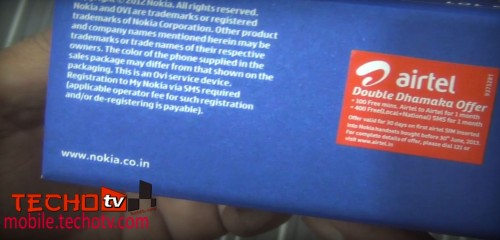 The box itself is little. The packaging is nice and simple. The phone is wrapped in plastic. Apart from the mobile, the box contains charger, usual Nokia earphone, user manual.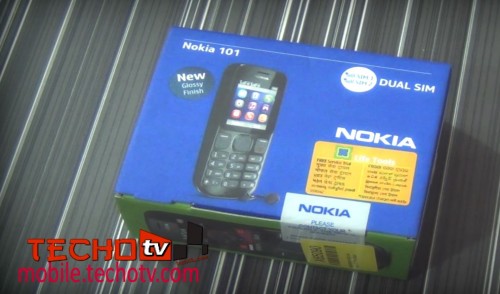 It is 3-pin charger and frankly speaking, I don't like such chargers even if they offer good attachment to the plug socket. Two-pin chargers seem easy to plug-in and usually fits any type of socket. The third-pin of the charger is plastic and not metallic. Also, the 3rd pin can be pulled off little wider or pushed back close to the other two pins, allowing user to adjust it to fit different type of plug sockets; so that's plus point and I do like this now. I also think that the third-pin can be removed by unscrewing the two screws that hold it as it appears separate from the other two pins on the inside as well. The length of charger wire is approximately 1 meter.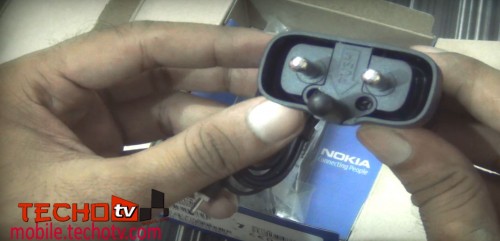 The earphone is typical Nokia's earphone. The wires easily get messed up.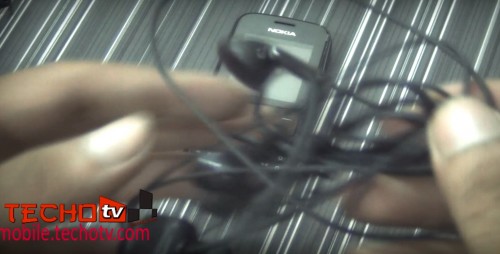 The battery is of 1020mAh and it promises 32days of standby and over 8 hours of talktime.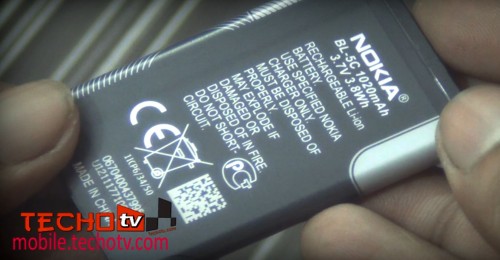 User manual is diagrammatic and includes essential info on how to operate the phone, pull out backplate, insert sim card, etc.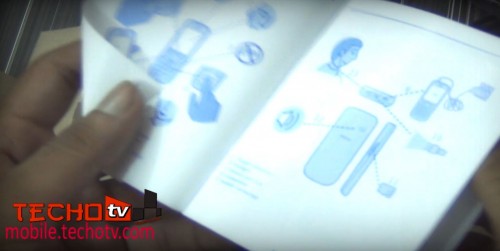 The handset is about 15mm thick, but its design is little unique. It weighs just 71 grams. The front and the back of device make diagonal size elongation in respect of each other.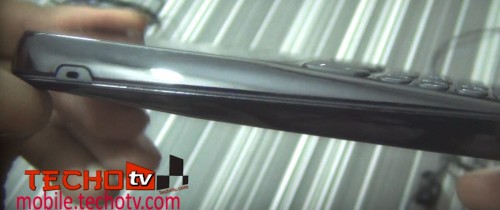 The keypad buttons are of rubber, and the keys are backlit.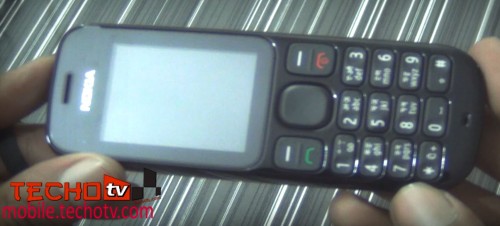 This phone has color 1.8 inch display, although the resolution is 128*160 pixels. The screen is not beautiful, but you're not looking for such beautiful display on this phone, right?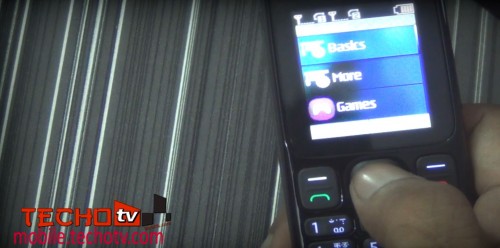 Memory card is insert from outside, and so memory card can be easily swapped without removing the back panel. It supports micro-sd card of upto 16GB capacity. It doesn't come with any free memory card though.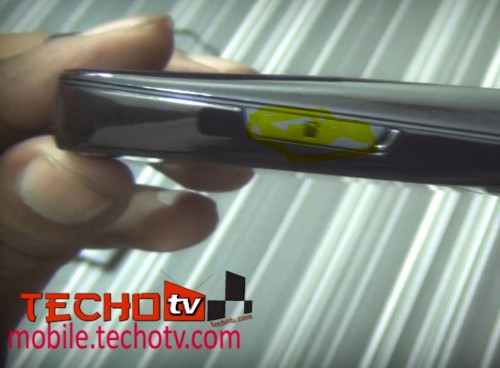 3.5mm audio jack and torch flashlight is located on the top of this mobile.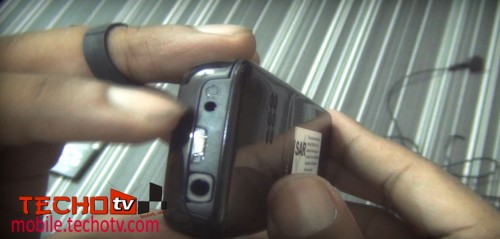 This is dual-sim Nokia mobile with dual-standby support.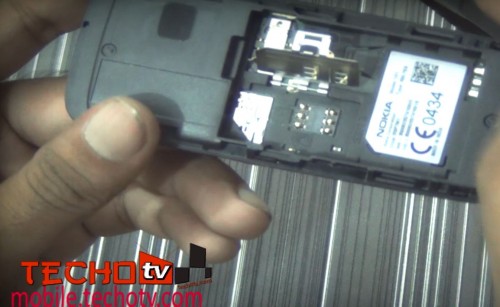 Full review is upcoming soon, so stay tuned with us. Don't forget to subscribe and connect with us on Facebook, Twitter, Google Plus. If you've any questions about this mobile phone, feel free to ask us in comments, or express your opinion, as we've this mobile with us, at least for few weeks. Go here for Nokia 101 full Specifications and latest price.