Mozilla has been testing their very own operating system for mobile phones called the Firefox OS on their developer phones. Mozilla aims to incorporate the new OS in mid-range and low-end phones. Phones running on Firefox will be going on sale in February. Developers can create apps to run on the Firefox OS. The OS is being tested in two developer phones which were manufactured by partnering with Geeksphone and Telefonica.
Though many may not be familiar with the Firefox OS, the operating system has been in the testing phase since quite some time. The underlying platform for Firefox OS is Linux which is also the same for Android. Now, Mozilla wants developers to code apps for their OS so that even the Firefox OS can metamorphose into a competitive device.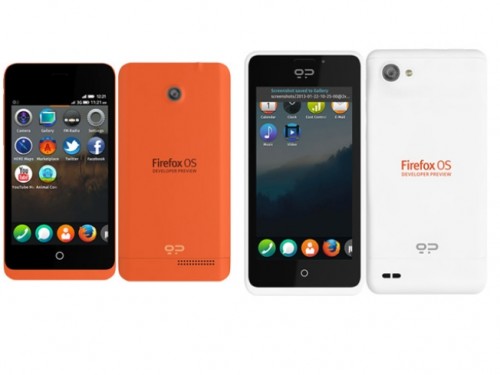 Mozilla has not made any official revelation that it wants to compete with the likes of Android and iOS. At present, they only aim to produce a user-friendly operating system mainly for entry level phones. Since the two ready devices from Mozilla are only developer phones, they are of average quality but we feel that in the near future Mozilla will also want to race with Android and iOS.
The two developer devices are called Peak and Keon. The Peak is powered with 1.2GHz dual-core CPU, 512MB RAM, internal storage of 4GB, 4.3inch HD display with a display resolution of 960 x 540 pixels, 8MP camera with flash and front-facing camera of 2MP for video chat. The specs sound as if it is a competitive device but certainly it cannot be ranked among the top bracket smartphones in the market.
The Keon packs in 1GHz CPU, 512MB RAM, a smaller display of 3.5inch with a resolution of 480 x 320 pixels, microSD slot and 3MP camera without flash.As far as specs are concerned, it appears that Keon can compete with the iPhone 3GS.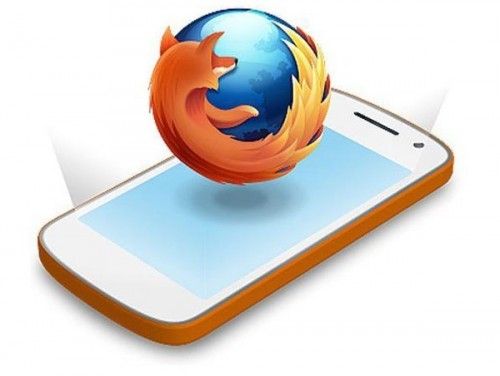 Since Firefox has partnered with Telefonica, it will prefer to grab sizeable buyers in places like Brazil where Telefonica is the major cellular network service provider. Mozilla wants developers to code apps in HTML5 for their new OS. Coders are not required to purchase the developer phones to create and test apps. Developers can download the Firefox Marketplace on their Android phone to test the apps.
Another way to test the apps for Firefox OS is to make use of Firefox OS Simulator. The simulator can be accessed through internet browser of your desktop PC or by installing Firefox OS on their device. Since Mozilla is not ready with a final product, it has not made any announcement on the price of phones powered with Firefox OS. The pricing of the developer phones for testing apps is also not yet known.
As of now, it is clearly understandable that Mozilla is aiming at entering and gradually conquering the entry-level market. The green monster Android OS is still the most favorite operating system. Will the new Firefox OS become a matter of concern for Android camp? It's too early to predict but it's only a year or two down the line we will be able to gauge the success of Firefox OS.