As we're nearing the launch of Xbox 720 or the upcoming new Xbox console, let's look at the crunching and interesting numbers revealed by Yusuf Mehdi, chief of Microsoft's interactive entertainment business, at D:Dive Into Media conference. In the conference, Mehdi proudly announced interesting numbers about Xbox 360 console, which has been the best product created by Microsoft, worldly appreciated. Here goes the stats:
Over 76 xbox units are out there, up from 70 million xbox consoles reported last September.
24 million kinects have been sold, up from 20 million reported last year. This shows the popularity of Kinect, or as some people say, Xbox is lifeless without Kinect.
There are over 46 millions Xbox live accounts already registered, up from 40 million reported earlier.
26% of Xbox users are women. This number is really astonishing. Women and games generally don't match ideally. Either women are enjoying xbox kinect games or using the console for entertainment purposes.
US Xbox account holders use Xbox console for average of 87 hours per month.
Regular 57% rate of growth witnessed yearly in entertainment usage (movies, HBO, Netflix, etc) of Xbox.
18 billion hours of media have been consumed on Xbox.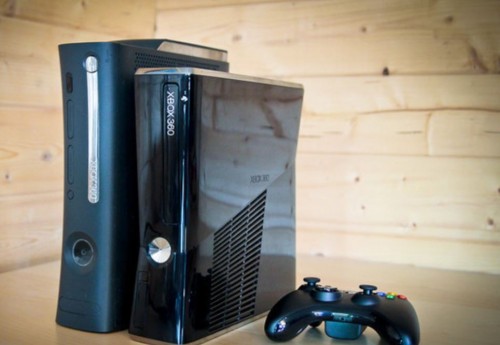 In November, last year, Sony reported that PlayStations sales crossed 70 million mark so Xbox console is not far ahead in the game according the these statistics, but given Microsoft's focus on Xbox console as media and entertainment hub as well, we expect Xbox to be cross more of those high flying numbers in future. Sony will reveal the future of PlayStation on February 20, which will determine how the game changes. Upcoming Xbox console also seems very promising and we know that Microsoft will spare no less effort to continue and improve the legacy of Xbox console. The upcoming game consoles have been the most-awaited products as it's more than 6 years, we've been using the old PS3 or Xbox 360. So, stay tuned with us as we'll cover PlayStation 2013 event scheduled on Feb 20.