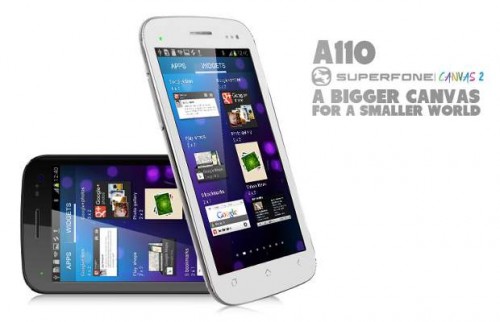 Finally, if you are a proud Micromax Canvas 2 A110 owner then your waiting is over as the Company is going to release the official Android Jelly Bean v4.1 for their Canvas 2 smartphone, this week. It is now confirmed that unlike the other smartphone giants (Sony, Samsung or HTC), Micromax will not be offering "Over The Air (OTG)" update to their consumers. If you already own this device then you have to take your Canvas 2 to the nearest Micromax – authorized service center physically. As the release date is not yet confirmed by the company official Mr. Andre Augustine; he just briefed us that there is still some tests going on to optimize the Jelly Bean ROM and will release it by this week.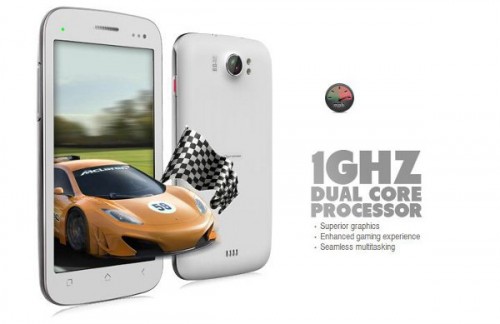 If you have not yet flashed your Canvas 2 A110 with third party unofficial Jelly Bean ROM then your device is eligible for this official update otherwise your Micromax A110 is no longer carrying warranty. Now if you don't know how to find a nearest Micromax – authorized service center then we would advise you just visit the company's website and have a look on "Support center locator tool". Now, note down the nearest service center address and phone number and most importantly give them a ring to confirm whether the service center has received the relevant firmware before physically going there to obtain the Jelly Bean v4.1.2 update without any additional cost.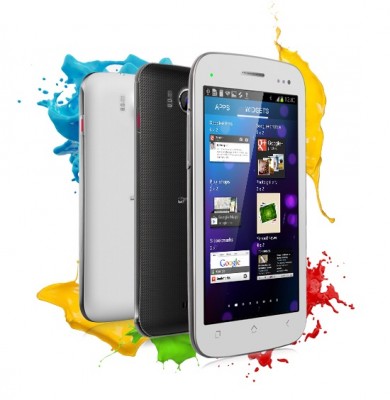 The new official Android v4.1 Jelly Bean update will improve the features and functionality of your device such as: new improved graphical smooth User Interface, automatic widget re-sizing to get maximum home screen space, new offline voice typing as the older Android version only works with online data connection, personal Google assistance, better camera application that enables better reviewing of images, better memory consumption of RAM, etc.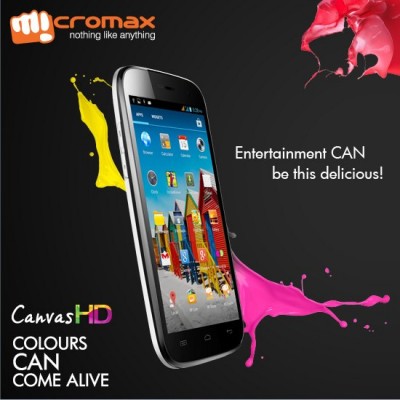 We are also happy to inform the new Canvas HD A116 owners that like Canvas 2 A110, if you want to know about the possibility to update the new Canvas HD A116 to Android v4.2 Jelly Bean; then the answer is affirmative as the company representative has also assured us about this, but no particular timeline was mentioned. It's time when Micromax should gear up for providing OTA updates instead of asking customers to visit service center for firmware update as the company has gradually raised the bar of expectation with its latest offering and consumers are looking forward to experience the same convenience, ease and comfort as they experience with other major brands like Samsung, HTC or Sony, etc.