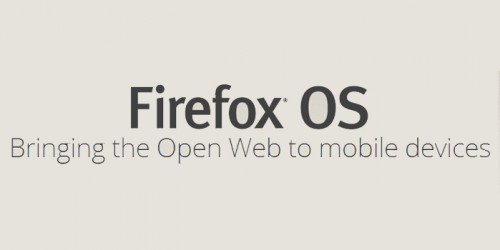 Each & every mobile phone manufacturers are working on something new these days to attract the attention of the consumers towards their brands and that could be any new invention. According to market studies and reports, smartphone makers are now trying their luck on making devices that could run on Firefox  OS. Reports are now coming from various trusted sources that one of the smartphone giant, the South Korean company 'LG' is now working on Firefox OS to give their smartphones a fresh UI and gesture. As we have already heard that some other smartphone makers like Alcatel, Geekphone and ZTE have already decided to concentrate on the R&D of Firefox OS device development and LG is also joining these folks to reveal their first Firefox based smartphone in the middle of this year but the expected date of announcing their flagship is not declared so far.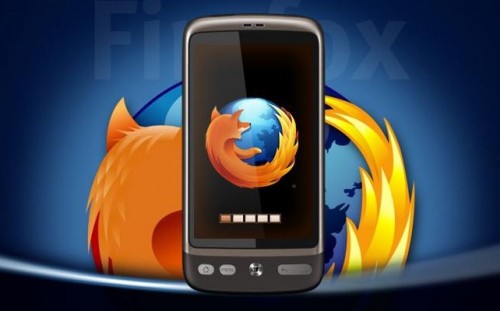 LG is known predominantly for its Android based smartphones which are available from the lowest budget segment to the upper high end segment and this South Korean company is now very much popular for its latest flagship Android based Nexus 4 with the partnership of Google. A inside spokesperson of LG has also confirmed that the company is always trying to meet the needs of the consumers by offering the latest developed UI and features and this time they are trying to serve a new operating system based device which will eventually be priced less than the present Android based devices; but that does not indicate any shift away from Android.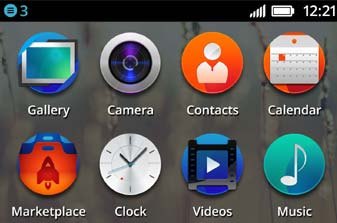 Firefox OS has an easy operating UI that uses HTML5 based applications through Mozilla's dedicated development kit and comes with Firefox Marketplace just like Google Play Store, social applications to support Facebook & Twitter, Nokia's Here maps service which is better than Google map, Box Cloud storage and gaming support from EA & Disney Mobile Games.  LG is targeting basically the entry level segment where Nokia's Asha & newly launched Samsung's Rex Series are doing great and both of the series from these two mobile giants have become very popular now a days. Firefox OS is a feature oriented system that enables easy transition across devices & platforms by its powerful Cloud Services that comes with the Firefox Marketplace which offers well-known applications like AccuWeather, Pulse News, SporTV, Time Out, Airbnb, SoundCloud, Terra and some relevant local apps. Devices running on Firefox OS will have the HTML5 based Firefox browser and will be capable of video calling via Web RTC.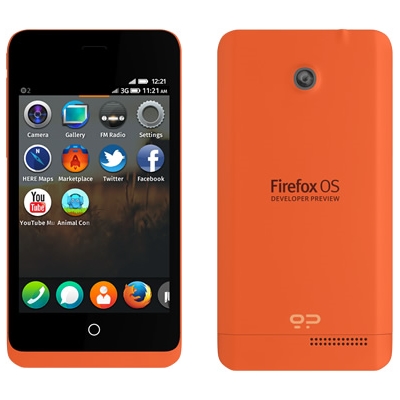 The biggest advantage that Firefox OS has, that it is not a memory hungry OS and it will run without any glitches and can perform smoothly on any devices those have a nominal 256MB of RAM. Alcatel and ZTE showcased their Firefox based devices in MWC last February and now LG is also ready to come up with their Firefox based devices but not yet announced officially. But, we have some confirm inputs that LG is planning to launch their devices initially in Brazil, Colombia, Venezuela and Spain, and will bring these devices to Mexico, Poland, Serbia, Montenegro and Hungary later by this year. Alcatel have also made up their mind of revealing the first Alcatel One Touch Fire handset in China and Latin America, and will be available in Europe later this summer.
This year it seems Android is going to face tough competition as some other OS also are preparing to hit the market this year. It is now official that another popular open source Operating System 'Ubuntu' is likely to be hit the market by the end of this year. Whereas, LG's biggest rival Samsung is on its way of co-developing 'Tizen' OS with Intel Corporation by merging its own Bada OS which is expected to be available in the third quarter of this year.