HTC M7 the flagship device from HTC is poised to be one of the most promising smartphones from HTC. This Monday numerous photos of the promising HTC M7 were released. Analysts are of the view that the HTC M7 will be unveiled at the Mobile World Congress that is going to be held in February.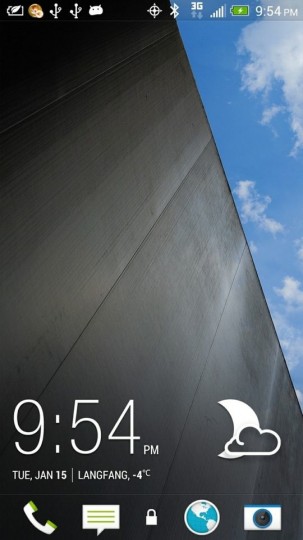 HTC has been failing to keep up with the competition with famous smartphone manufacturers like Samsung and Apple. In the recent past, HTC released several devices such as HTC One series phones and HTC Droid DNA in the past year, yet they were not able to affect the sales of Samsung Galaxy S3, Galaxy Note II and iPhone 5.
HTC has not been able to control the rumors and the new thing that people are talking about is the leaked images of HTC Sense 5. HTC Sense is the user interface developed by HTC which runs over the Android OS. The person who released the photos said that the new HTC Sense 5 was running on Droid DNA which is powered with Android 4.1 Jelly Bean OS. It is more likely that the HTC Sense 5 will be seen on the forthcoming HTC M7 handset.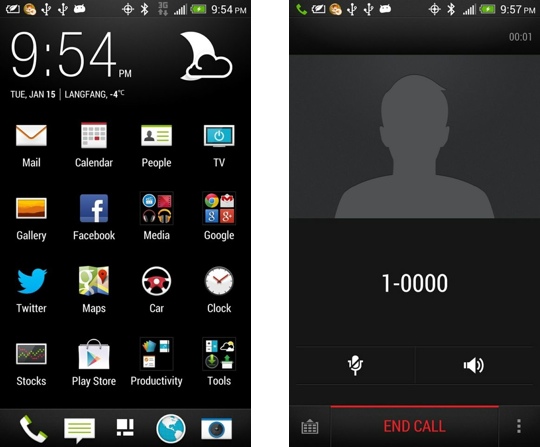 Most HTC users have reported that the HTC Sense skin which is placed on top of Android OS is quite tacky as compared to skin offered by Samsung on its Android phone. By looking at the leaked photos of HTC Sense 5, you will come to know that HTC has come up with a very user-friendly Android skin that appears very simple and is without the typical and large digital clock. This shows that HTC is giving away its typical appearance.
There are has been no official announcement from HTC about their new version of HTC Sense. However, we feel that when HTC M7 will be unveiled at the MWC 2013, at that time even the HTC Sense 5 will be available.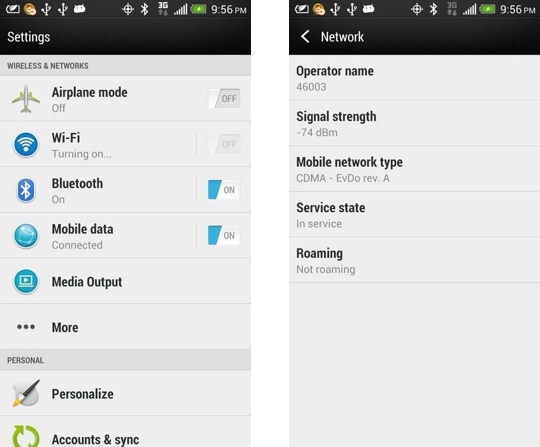 The leaked images of HTC Sense were uploaded by mdeejay, a XDA developer user. The images show clutter free design with sleek fonts. Even the designs of the icons such as camera, mail, etc appear much cleaner than what has been offered till now by HTC. Still there is no confirmation that the leaked images of HTC Sense 5 are real or not. If they are real, for sure HTC has done a great thing for its customer by offering a much needed makeover to its HTC Sense UI.