2012 has been the year of gadgets and phones. This year, we witnessed launch of several android smartphones from several manufacturers. Android has really grown and the companies want to leave no space empty to lure customers of all kinds. Going along the line, HTC One X+ is announced officially as upgrade to the successfully selling HTC One X flagship android phone from HTC. This is not a major upgrade. We think that HTC launched this phone to make its upbeat leadership in the smartphone market segment. With more storage capacity, high-pumped processor, extra-juice packed battery, it promises good enhancement in performance whereas in design, camera and audio features, it retains the iconic charisma of HTC One X.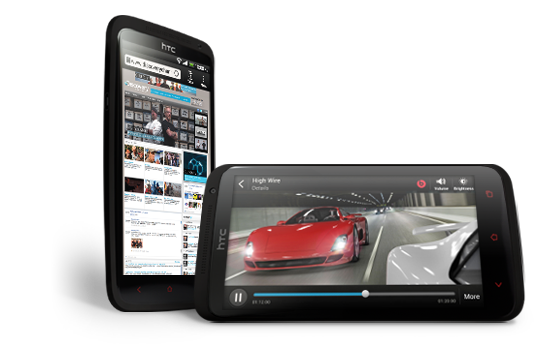 HTC One X+ Specification
The processor enshrining HTC One X+ is quad core NVIDIA® Tegra® 3 AP37 fueling clock speed of upto 1.7 GHz. The LTE version of HTC One X+ is supposed to provide more efficient performance by 67% in comparison to HTC One X LTE. RAM is still 1 GB (we wished they upgraded it to 2 but otherwise it is). This phone is marked for customers who really do a lot on their phones and to meet their needs, this mobile contains inbuilt storage capacity of whopping 64 GB. Yeah, we won't have other variants of this phone with lesser storage capacity. The upgraded 2100 mAh battery extend the battery backup by 50% i.e. 6 hours over the standard talk time duration(HTC One X has 1800 mAh battery). As said earlier, this phone adjusts itself to cater to the needs of demanding users. The camera received very minor upgrade i.e. 8 megapixel with ability to capture 1080p video at 30 fps. The lens is surrounded by metallic casing rather than plastic casing. Furthermore, the front camera recording quality is improved which can capture snaps upto 1.6 megapixel with face detection and certain automatic tweaking features and shoot 720p video at 30fps. The speed of capture has also increased, thanks to the improved hardware capabilities. For improved sound quality, an audio feedback amplifier is added to the loudspeaker but not the the headphone jack.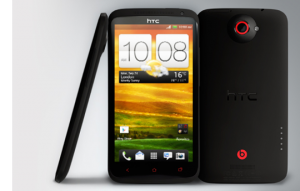 On the software front, HTC One X+ Android 4.1 JellyBean on board giving you the goodness of Project butter and other exclusive features of this android version (On another related note, HTC One X and HTC One S are to receive Jelly Bean firmware update in October as announced today). With Sense TM 4+ and some tweaking to the camera software, this phone brings more power and uniqueness to your hands. A new Tap and Go function is introduced which allows you to quickly connect and pair with audio peripherals by just tapping your phone with such devices. To disconnect, tap again. HTC Get started, a web based easy setup guide, module has been introduced which will help you to personalize your phone, install apps, change settings right from the desktop easily. HTC Watch 2.0 is also there which allows exclusive access to thousands of movies so that you could spend your time watching something entertaining when you're off work waiting for someone for the fun company.
HTC One X+ Price, Release Date
HTC One X+ starts selling in October in Europe and North Asia whereas South Asia gets it from November, 2012. For North America customers, the handset will be available soon as announcement on its availability made for the LTE version. Other parts of the world can opt for LTE or non-LTE version. The price of HTC One X+ is not yet known but it'll be soon released. You don't have color choice here as it will only be available in matte black color. If HTC sets the price right, it might win accolades of android users. We expect the price to be around $750-800 USD for no-contract unlocked phone. What do you think of this phone? Are you going to buy HTC One X+? If you already own HTC One X, we don't advise you to go for this handset as it is not a very major update, and as said earlier, your phone will receive Jelly Bean Android 4.1 update in October itself.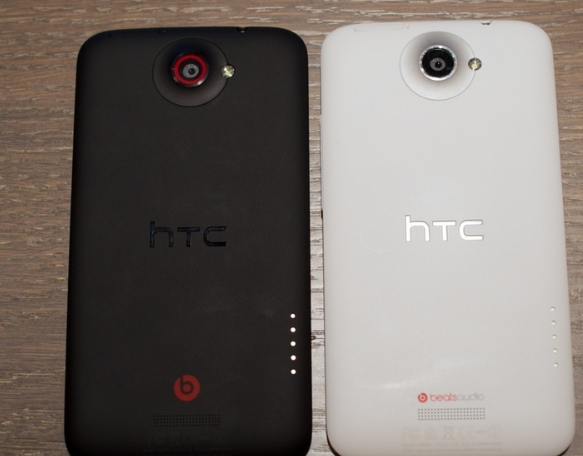 Update: The price of HTC One X+ in India is Rs.40,190. It has been released in India and is available for purchase.