So you typed your mail, attached neccessary files, hit on send button, closed the phone. Everything is right. Only when you receive email notification, you take a peek at your phone, launch gmail app eager to see the received mail content, then you witness horrifying event, and your eyes grow fireballs and your mind start feeling numb-nuts: why is that mail still stuck at sending? You sent it an hour ago. You thought there might be something wrong with the recipient email address so you tried sending another mail via gmail to another recipient but with no positive result. Then, you tried with gmail website in web browser and voila, nothing wrong at all, you mail was sent instantly. So, what's wrong with gmail android app? That mayhem of surprise and disappointment – well, it's familiar to me atleast. Something of similar episode happened with me and I had no idea why my gmail app was failing to send any mail to any recipient.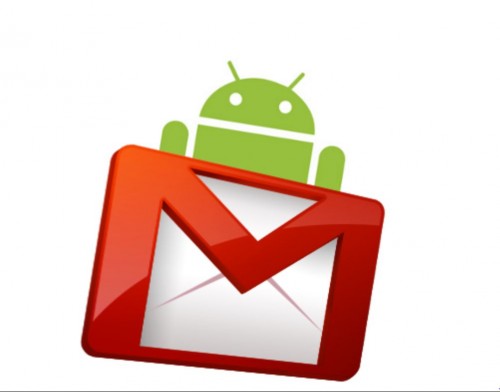 From what I gathered, at least in my case, was that such erratic wrong and weird gmail android app behavior might be the result of nandroid rom backup restore action. 1st solution is to simply restart your phone and ensure you've good network connectivity. Quite often, problems disappear after restart. However it didn't help me so I adopted this simple fix, which is to clear data of gmail app and let it synchronize itself again, and voila your problem gone. For those of you, who need step by step guide, here we go: (Warning: For me, the outbox data remained intact, nothing lost. However, some of the readers have reported loss of stuck emails after synchronization, so try at your own risk)
Go to phone settings and then application manager
In Application manager, swipe to All apps section.
Select gmail app from the list. Now tap on clear data button.
Now launch gmail app. It should automatically start synchronization. let it complete.
Try sending mail again. Your mails will be sent without any hiccups midway.
The next time an app starts acting weird, you know what to do. Just follow similar procedure as outlined above to clear app data. Clearing app data is like starting the app from scratch. I hope this easy solution for gmail android app problems helped you. For more such guides, do subscribe to our blog. If your problem is still not solved, put your queries in comments below.