Coming Diwali, Take Apple iPhone home, of course not-on-free-loot kinda offer, but on unsubsidized-disguised-operator-offered-salesmanship as Reliance and Airtel, both have announced that they'll be selling the newest release of the Cupertino brand on their network starting 1st November, the official release date of the next generation of iPhone in India. Though, point to be noted, 5c is not the next-gen device, but cheaply repackaged iPhone 5; whereas 5s is the first smartphone with 64-bit A7 processor, new and notably improved camera optics, fingerprint sensor, etc.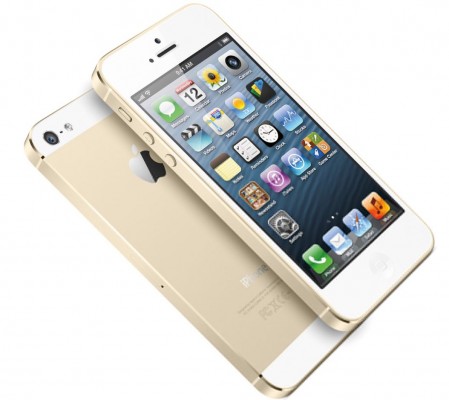 Airtel has started accepting pre-registration of the upcoming iPhone on its retail stores. It'll soon also launch pre-order on its webstore online.Reliance has also acknowledged that iPhone 5s and 5c will be available at its store from November 1st, 2013.
The prices have been officially announced by Apple India. However, we do have received info about its pricing details or tariff/data benefits bundled when buying from the given operators. As per Apple India, iPhone 5s will cost Rs.53,500 for 16gb, 62500 for 32gb, 71500 for 64gb. At the given price, 5s is indeed the high(est)-priced among the mainstream smartphones in country. The price of iPhone 5c is Rs.41900 for 16gb, Rs.53500 for 32gb, but it should be priced lower than the selling price of iPhone 5, otherwise 5c would not score, given both the handsets are internally same, and the materials on the outside is premium in iPhone 5 instead of 5c.
Aircel has not yet made any announcement, but in the past it had launched iPhones on its network so it may happen again here. No word from Vodafone or Idea at the moment. We'll post more info when available as we're awaiting the terms and bundled benefit when buying from either of the two operators – Airtel or Reliance.