In our recent posts, we talked about Sony aggresively pushing UDTV i.e. Ultra Definition (4k) resolution TV and content via its PS 4 gaming console and launch of such TVs. LG has already joined this race by launching its 84 inch 4k TV. Other manufacturers are also enlisting themselves in 4k TV series but wait, 4k is not all that technology can achieve. Scientists and Engineers are already working on a 8k TV which is UHDTV i.e. ultra high definition Television. Reports say that 8k TV standard proposed by NHK has been approved by ITU (International Telecommunication Union). Japan's NHK is actively involved in development of such UHD-TV or rather say super hi-vision in their words. A resolution of 7680 x 4320 , 120fps, wide color gamut, fully riveting sound (22.2 speaker system) will be the standard in future televisions. Yes, this technology and the relative content is not the thing of today or tomorrow but sometime in near future.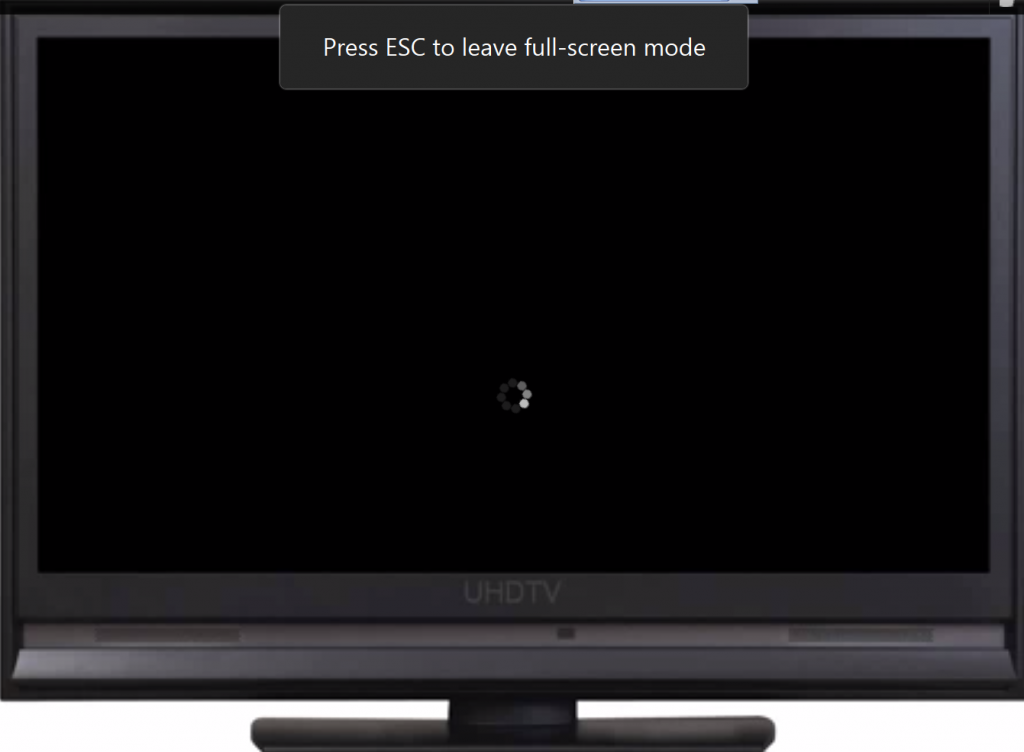 SD (Standard Definition) – > HD (High Definition-720p) – Full HD (Full High Definition-1080p) -> UD (Ultra Definition- 4k or 2160p) -> UHD (Ultra High-Definition-8k or 4320p)
If we see these resolutions in terms of Megapixels, then Full HD is around 2 mp, UD or 4K is around 10 mp, UHD or 8K is around 32 mp. Hence, imagine the file-size of media content in 8k resolution.
Do we need such ultra high-definition TV ?
Some people say 8k resolution is pointless. What do we gain with such high res? The answer is :
Less strain on eye
Longer watching duration
Shorter perceived duration
More involvement with the content and enjoyment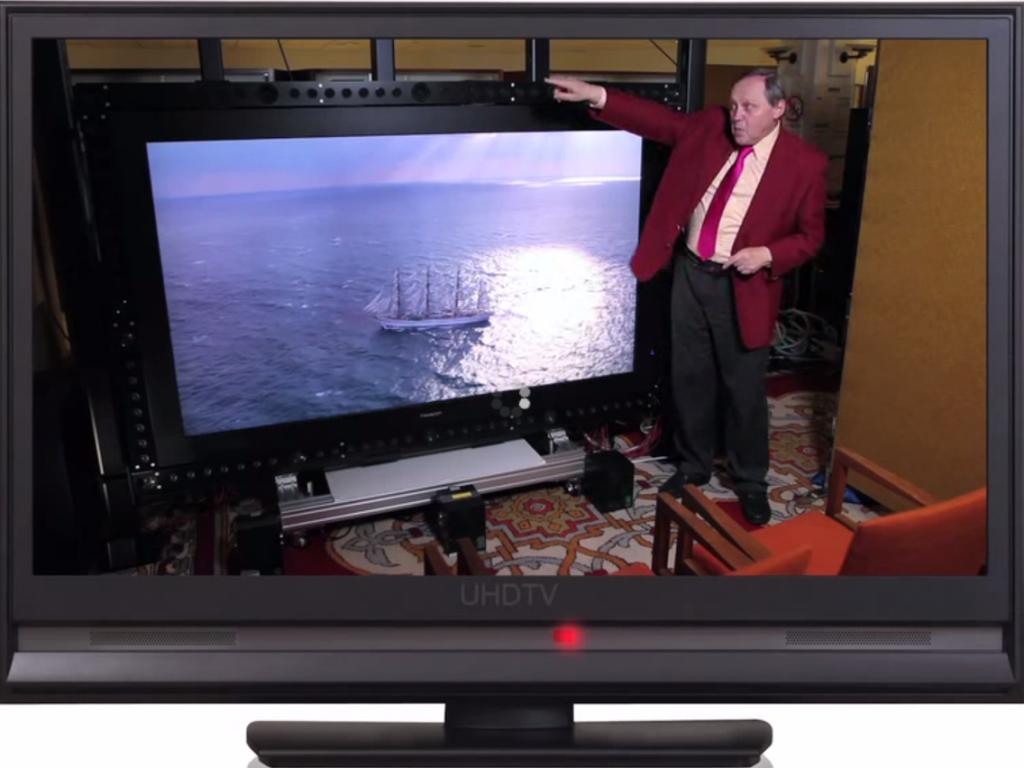 These are the advantages of improving high resolution TVs, so such technology and such viewing experience will be unique, enjoyable and will add more life to the media content and tv programs, movies. At present, several 4k TVs are to be introduced at IFA by various TV manufacturers like LG, Sony, Samsung, etc. The usual dimension for 4k TV is around 80 inch. We bet that such TVs are expensive since 4k is new for consumers, so don't even talk about the price of 8k when it will be launched. In India, even HD content of Televisions are a recent phenomenon and not all channels are available in HD format. So, Indians should not expect even expect tv channels offering 4k content any sooner.
Watch the video demo below about 8k UHDTV from ITU